Growing up, Brooke Crain was always the smallest person at school and on the track. Her parents taught her that practice always beats talent, taking this advice to heart, Brooke spent countless hours on her bike and used her size as an advantage to become one of the fastest and most well-respected BMX racers in the world.
Like most young riders, BMX started for California-native Brooke Crain as a family affair. When she was six years old, Crain's father bought her a bike so that she could ride along with her brother who had already caught the BMX bug. Though initially resistant, she jumped on that bike and was hooked. By age 15, Crain was competing at the professional level. She joined USA Cycling in 2009 and then competed in her first Olympics at age 19 in 2012 in London, finishing 8th. She then competed again in the 2016 Olympic Games in Rio, coming in with a 4th place finish.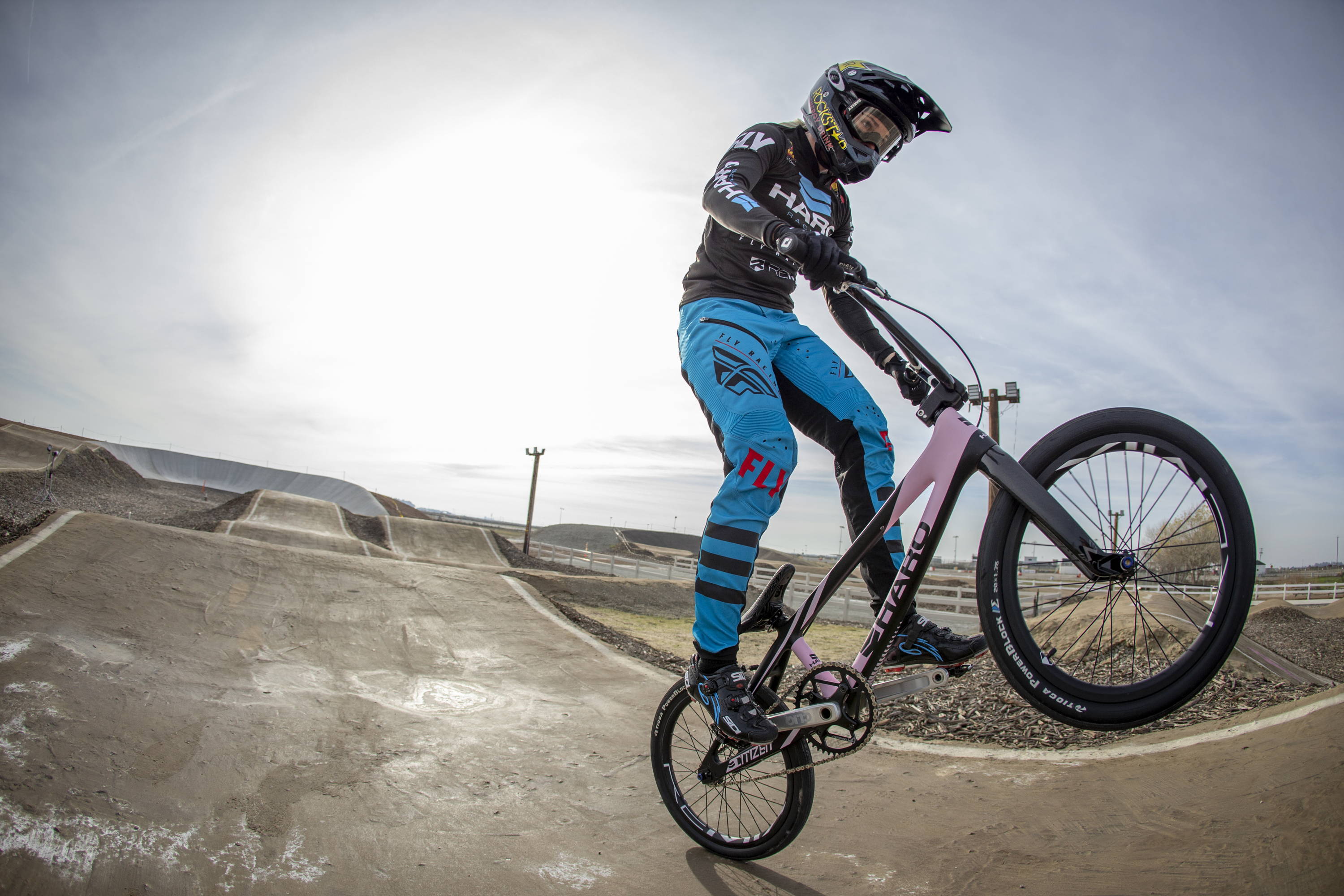 Making it to the Olympics is an incredible accomplishment for any professional athlete. For Crain, it has meant overcoming serious injuries to make it to that world stage. A broken leg threatened her appearance at the 2016 Olympics Games in Rio, and not a year later, she missed the World Championships because of a lacerated liver. Then, in the 2018 World Championships, Crain crashed in the final and finished in last place. Finally, this past April, Crain suffered another serious injury when she broke her back and rib. Incredibly, Crain has overcome these staggering injuries to compete again in the 2019-2020 season and is once again an Olympic hopeful.
As Crain looks towards the start gate in Tokyo, her appearance at these Games will mean so much more. In September of 2018, Crain announced her engagement to Australian BMX racer Rachel Jones on Instagram, coming out to the world. As she looks towards her third Olympic Games in Tokyo, it will be the first time that she is competing on the world stage as her true self.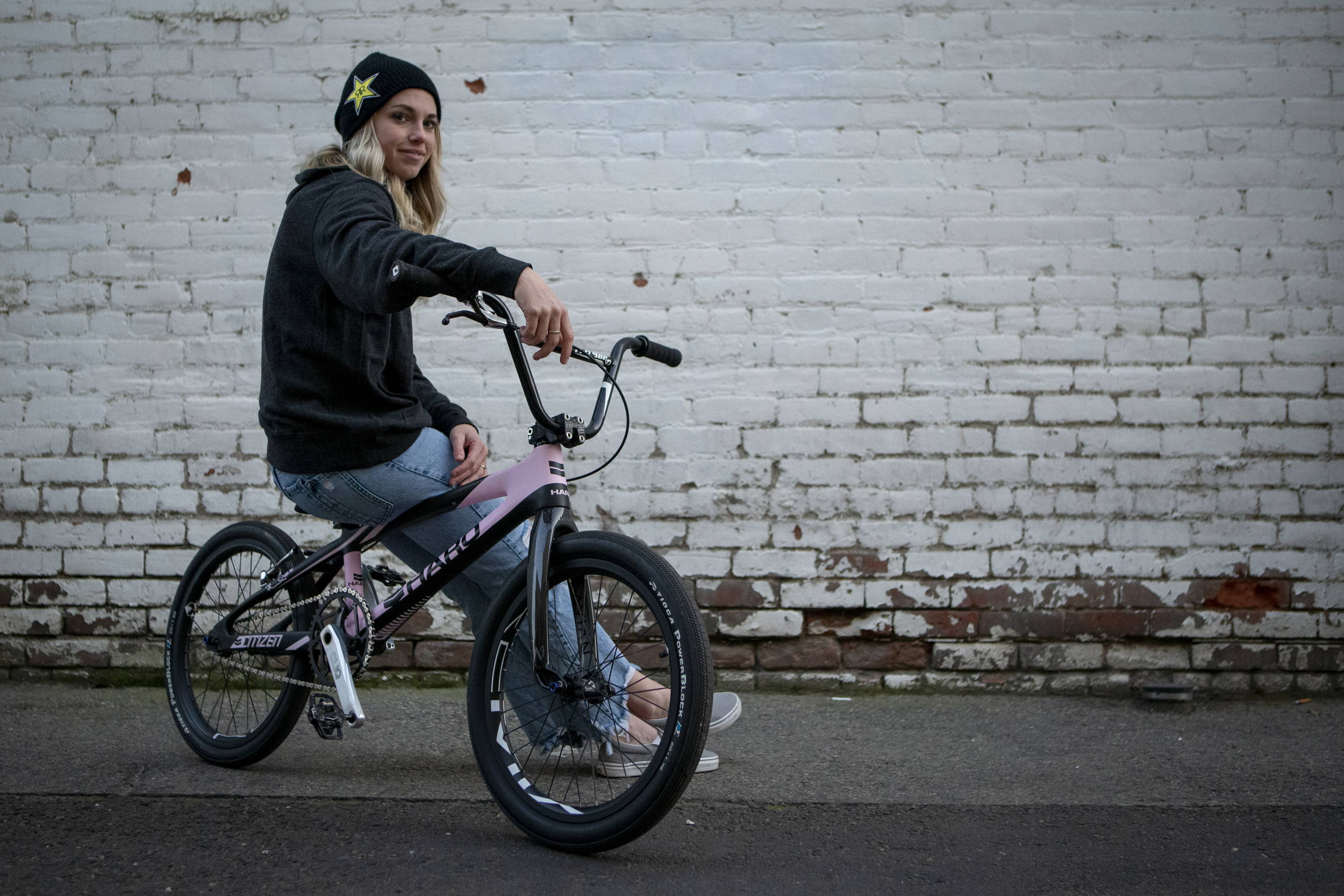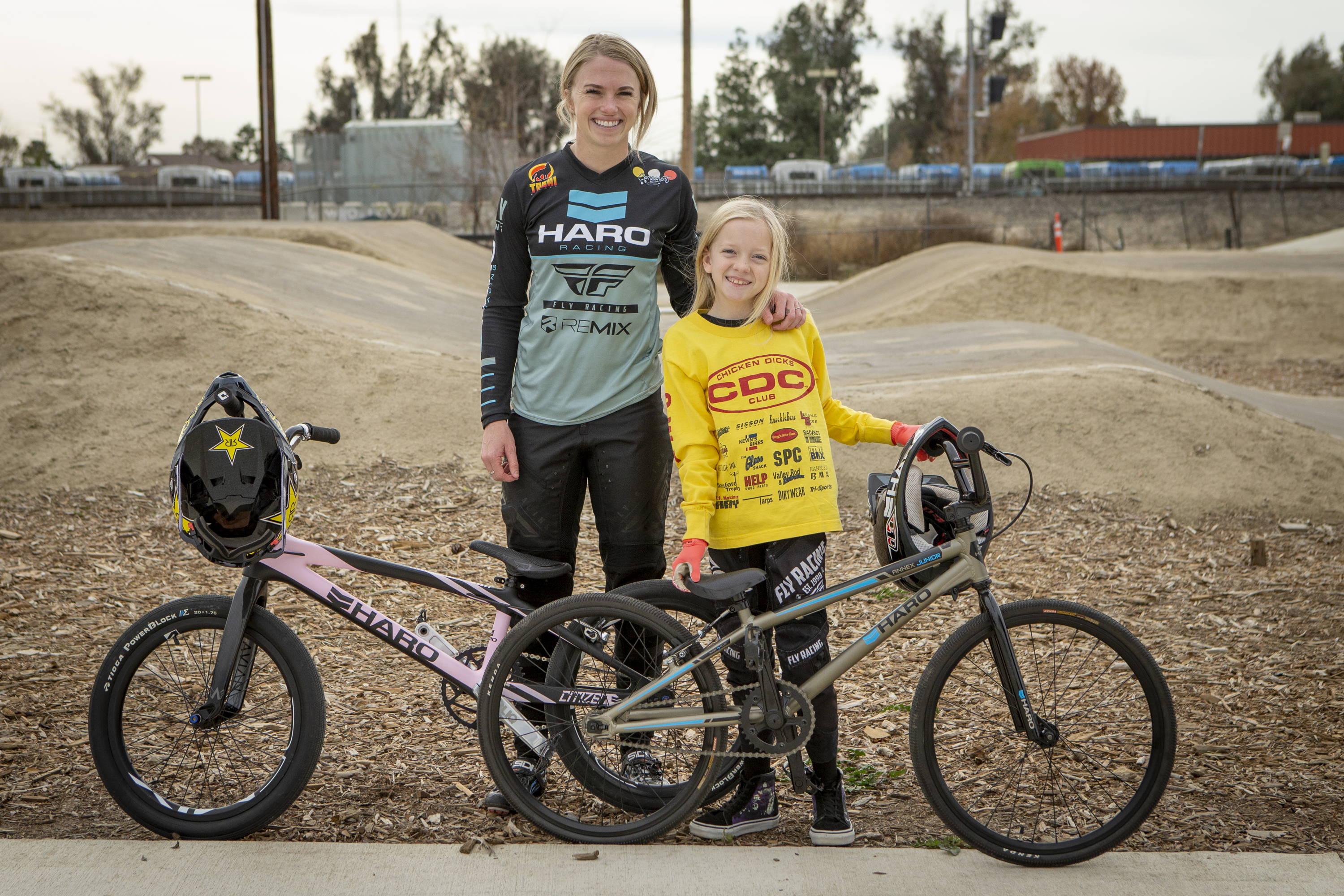 ---