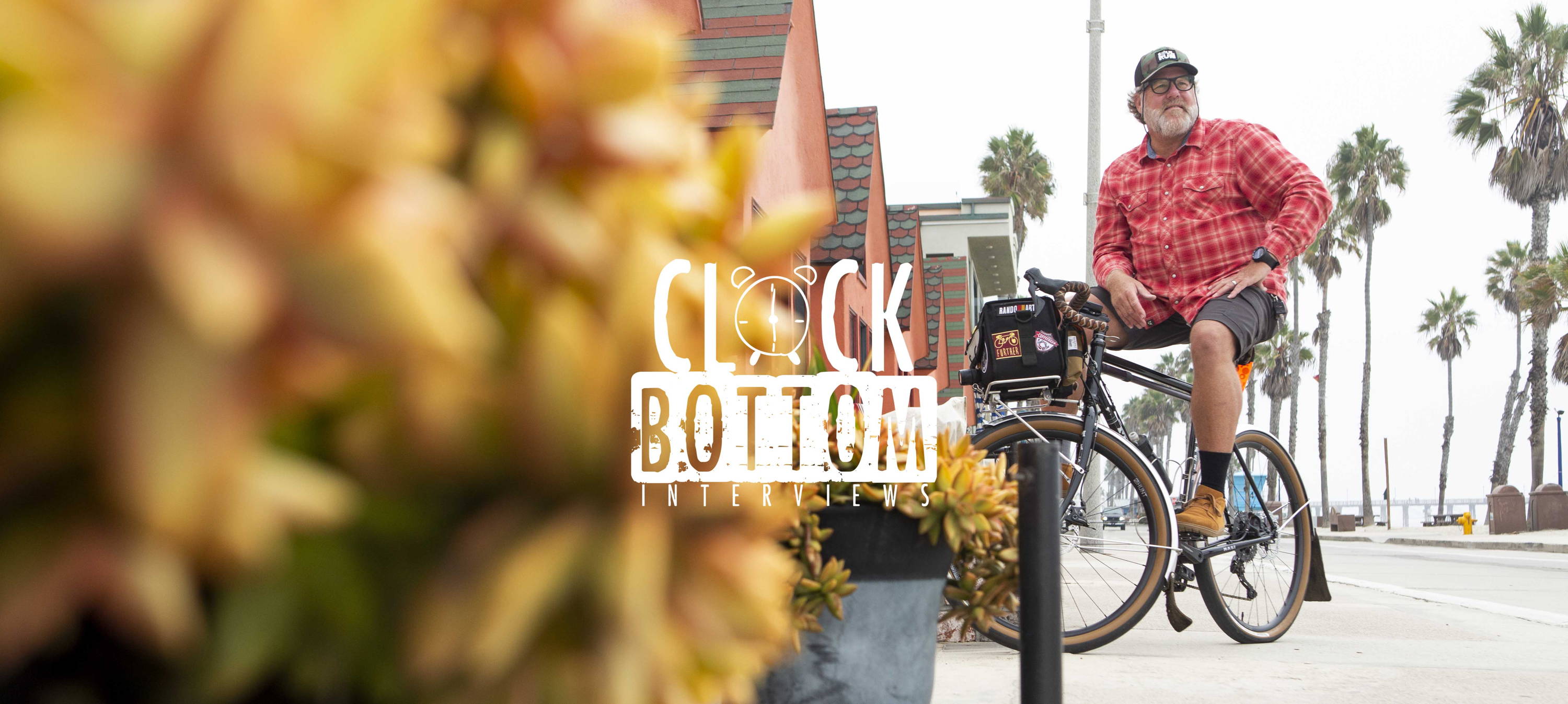 A series where we ask a rider 6 questions because 5 isn't enough and more than 6 is just silly
No 1
Ron Frazelle
" This passion of mine has now become a living and a way of life."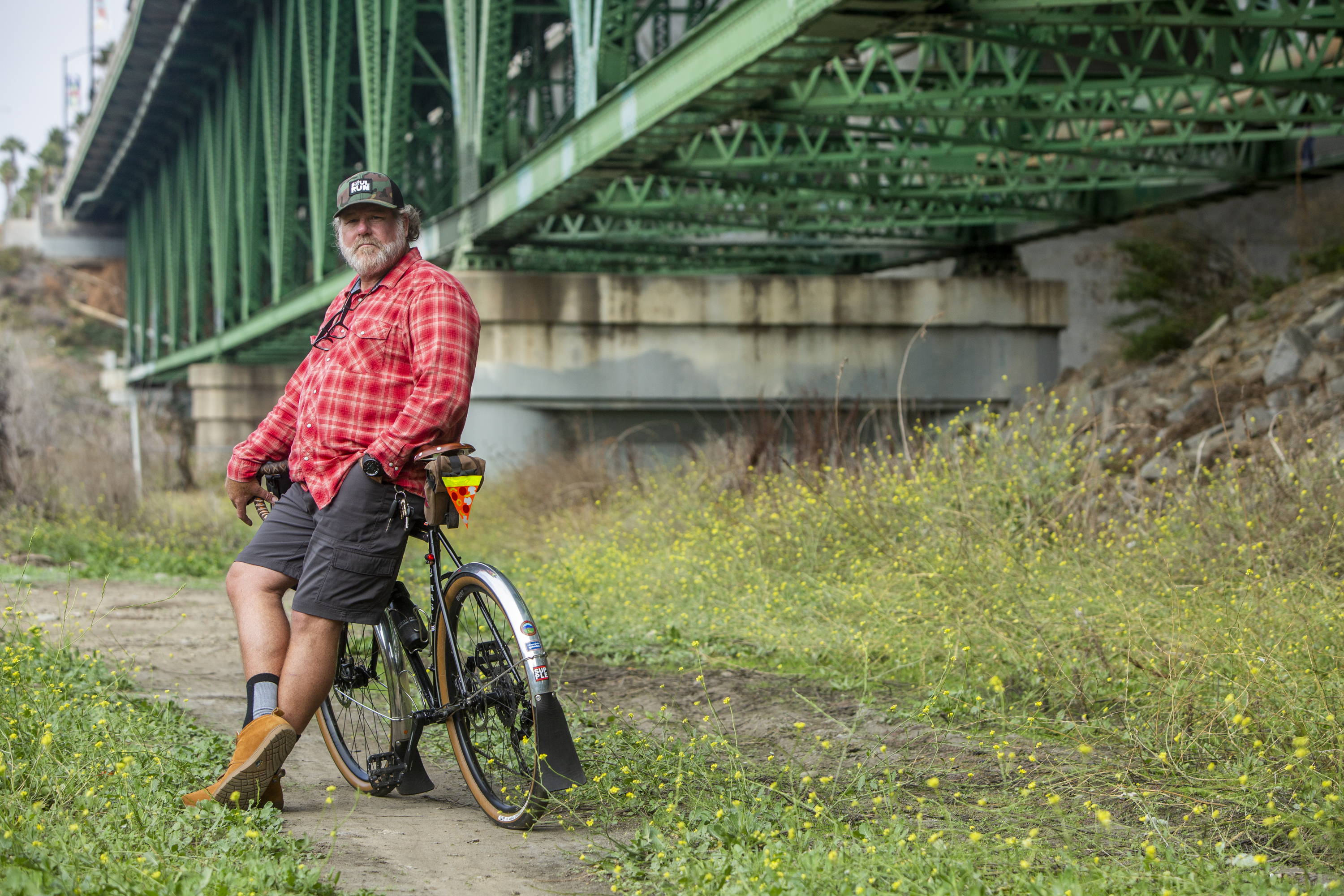 " I believe some are calling it "alt-cycling" now."
How would you describe the type of riding you do? The type of riding I've been enjoying for the past 6 or so years could be described as non-competitive or "unracing". I believe some are calling it "alt-cycling" now. It's a style that is the alternative, or at least something in stark contrast to any kind of racing or racing culture. I ride in a more upright position while in regular, everyday clothes staying totally and blissfully lycra-free. My Masi Speciale Randonnuer Elite has got a nice "all-day" geometry that lends itself to being ridden in the style that I prefer.
Is that how you originally got into cycling or was it something different? No. I originally got into "cycling" as opposed to just "riding my bike" during the mid to late '80s with the purchase of my first mountain bike. I have been in love with the bicycle since the young age of 6-7 years old, when my father bought me a Schwinn Apple Krate...that bike seriously kicked off my two-wheel love affair. I converted that Schwinn into a BMX bike and started racing BMX in the late '70s...I was hooked on riding my bike in any way I could.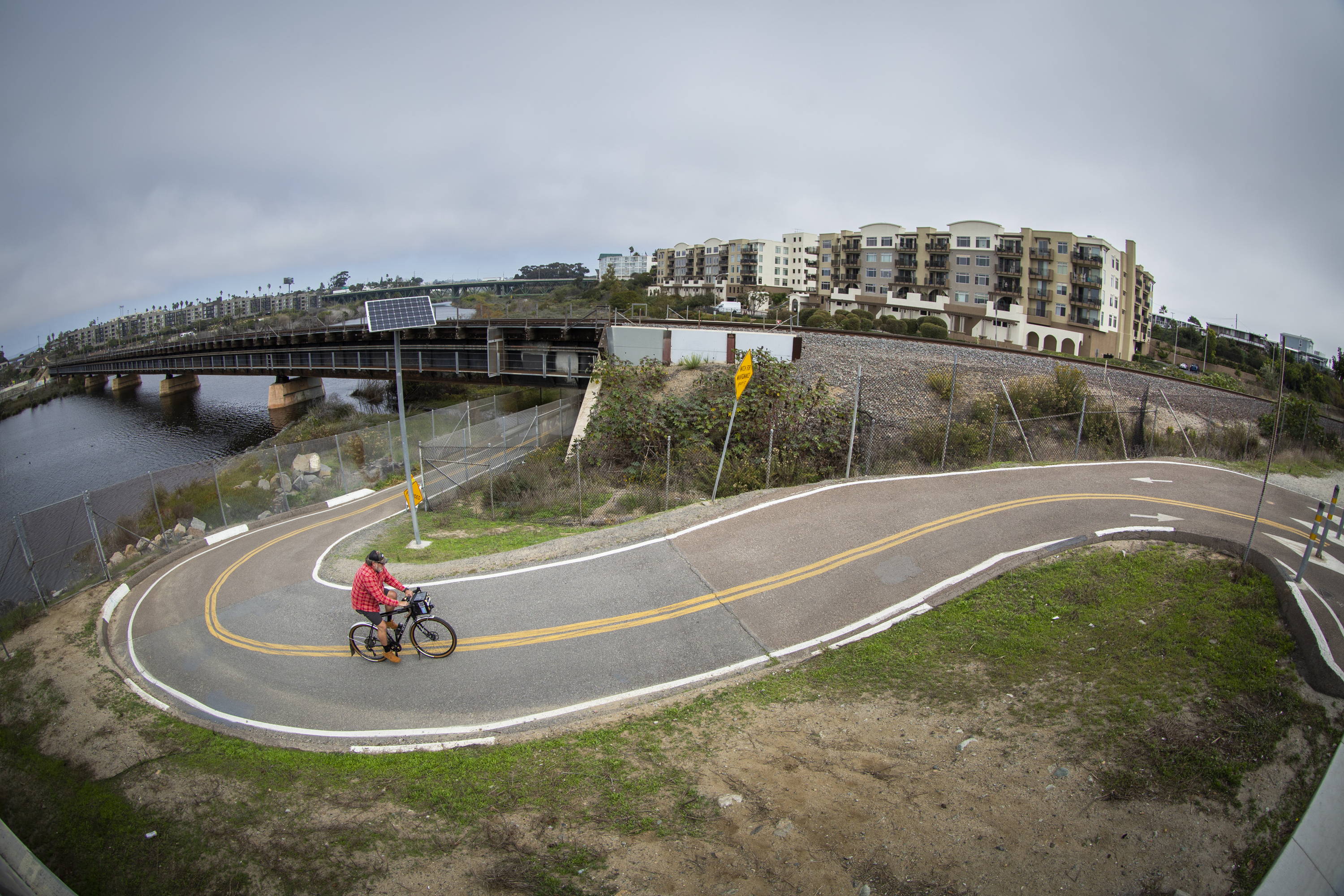 If your entry into cycling is different from how/what you ride now, how is it different and how did that evolution come about? In the mid to late '80s, after racing BMX, the next logical step in bicycles was to buy a new mountain bike. I loved the way it felt using a mountain bike to get me places that seemed so remote. That love morphed into me landing a job in the bicycle industry working for a large bicycle manufacturer. This passion of mine has now become a living and a way of life. My riding got better and I got more fit and could ride much faster, then I started racing...a little local cross-country racing and a boatload of local downhill racing. After a while...that racing trickled into my recreational rides...then every ride became a race. It became exhausting.  
" After a while...that racing trickled into my recreational rides...then every ride became a race. It became exhausting. "
Greatest / best / or most memorable moment from all your years riding? One of the most memorable days on the bike was up in the San Gabriel Mountains. It was me and three of my friends. We decided to ride a trail that one of us (thought) we knew. We got lost. We were on the bikes for over 7 hours....the ride included a bunch of waist-high creek crossings, ruins, a lot of "hike-a-bike", a waterfall into a swimming hole (that we partook in), and miles, miles and miles of shady, tree-covered, even-pedaled single track. It was something else!! I will never forget that ride. #lasucksforcycling :)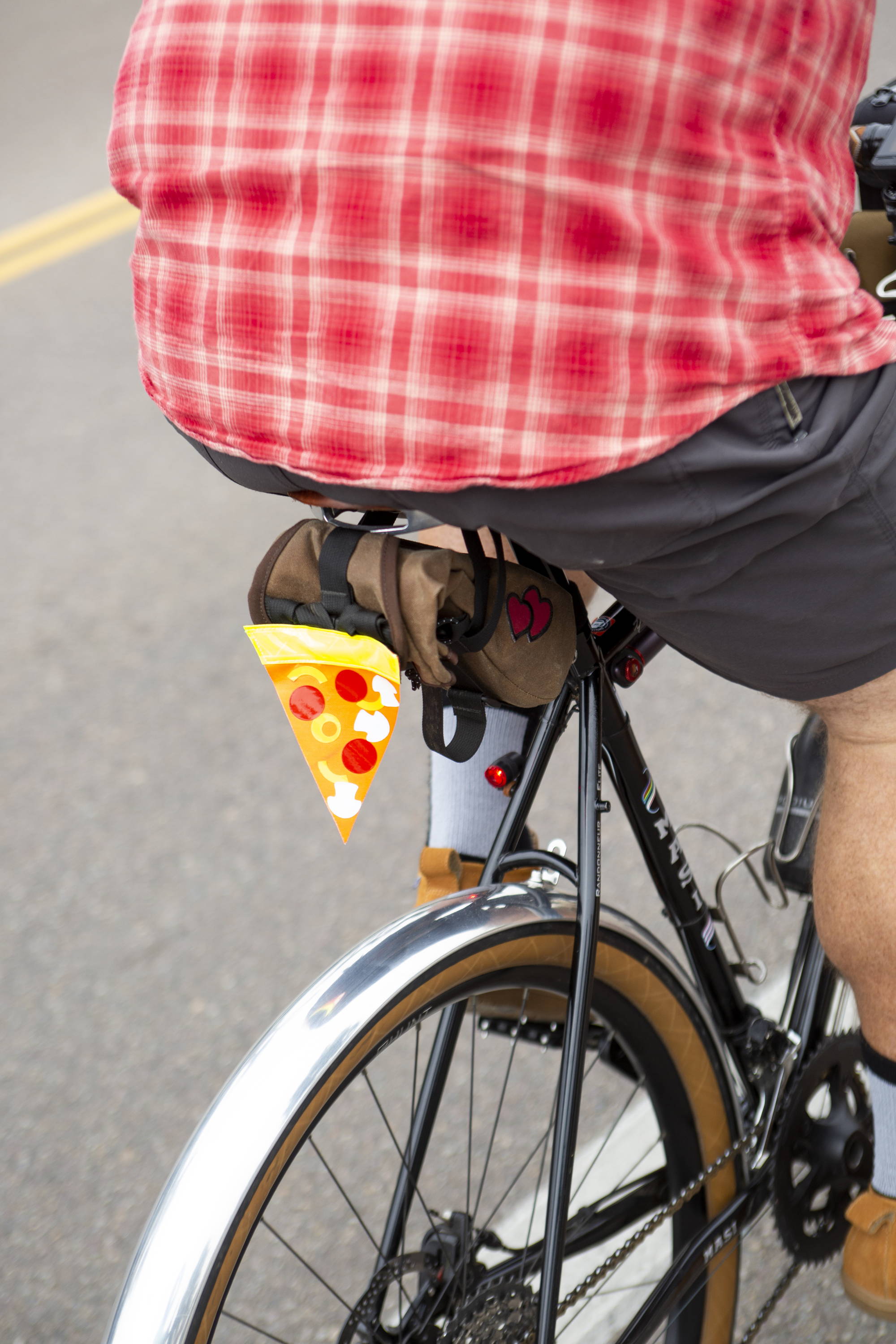 What is your favorite part about your current bike set? The versatility. My Masi Rando is a true "all-road" bicycle and can do just about anything I ask of it....at least the things that are important to me to ensure a great ride...like all-day road rides that lead to adventures, S24O's, "chatty friend" rides, rides for #coffeeoutside, running errands, buffed to semi-rough singletrack, fire roads galore or just getting on for a solo sunset chaser. It's pretty close to being a quiver killer as it literally rides ALL THE ROADS.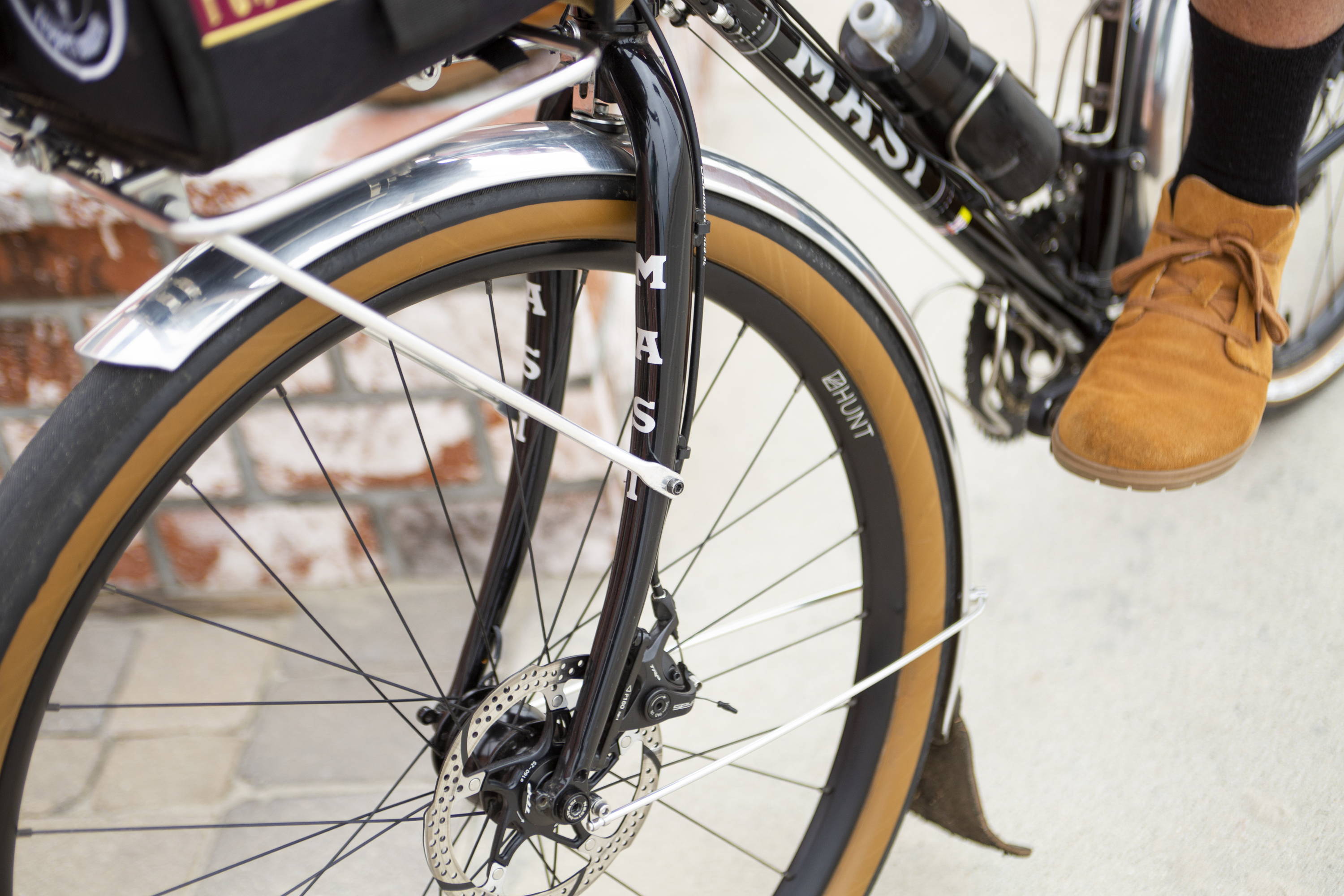 Please describe your bike? My steel wonder steed is a 2020 Masi Speciale Randonnuer Elite. It's not 100% stock as I've done a few mods on it...meaning these are the things that I changed out from the stock parts...as well as some items that I've added. I swapped out the stock 44cm bars for a pair in 46cm. I also swapped in a shorter stem. I added a new saddle, dynamo light, tires, and wheelset as well. The few things I added were the rear bag by Ruthworks of San Francisco, the front Rando bag is made by Roadrunner Bags in Los Angeles for and sold by Velo Orange. The front rack and grant and rear mud flaps are also sold by Velo Orange. The bar tape is by a company called Camp and Go Slow....it's called Western Rattler. It's perfect...I know. 😉