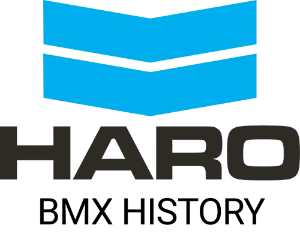 THE PROJECT DIARY - THE DEFINITIVE HISTORY OF HARO BMX
I decided to record some of the activities on this new Haro history project, and this is part 1 of a series of blogs and video diaries that will take you behind the scenes over the next six months. We produce these limited-edition frames in southern California, just like the original versions over 35-years ago. Expect insights from people that were involved in the manufacturing of the Haro frames at Torker in the early 1980s, as well as input from riders, our founder, Bob Haro, and plenty of imagery from inside the workshop of our builder, John Severin. We will also produce a video that blends era footage, and insights from Bob, Mike Dominguez, and others as we tell the story of these two iconic models - The Haro Sport and Haro Master - and the year 1984 at Haro Designs.
But first, some context and back story. Haro's early story is all about Bob and his vision for Freestyle BMX.
---
---
2011 San Diego: In 2012, Haro Bikes celebrated 30 years of Freestyle. We designed and delivered a celebration project that focused on the invention of the Haro Freestyler and its historical impact as the first dedicated BMX Freestyle frame and fork model ever designed and produced. Following six months of planning in early 2011, we set about creating a limited-edition release of the Freestyler as a frame and fork kit. We used era-correct raw materials, processes, and vendors; Bush Plating in Garden Grove chrome-plated the original Haro Freestyler's in 1982/83, and also these new authentic replicas back in 2012.
My role as the Project Manager brought me from London to Los Angeles. On arrival, I checked into my lodgings (the home of Haro's chief, Joe Hawk), hired a car, plugged my GPS unit into the cigar lighter, and set off looking for the resources that would combine to make the project as authentic as we believed it could be.
Our nominated frame builder was an experienced BMX fabricator and first-generation racer from the late 70s and 80s; Johnny "True Torch" Severin. On my first visit to meet John in 2012, I was accompanied by his friend and ex Haro rider, Bob Morales. These guys were long-time friends – Johnny had built the Morales frames back in the 1990s and worked crowd control at Morales's AFA King of the Skate Park events in the mid 1980s. As we ventured into Johnny's low-light Santa Ana workshop, it felt like we were entering a time capsule. BMX frames, machinery, and tooling were tightly-packed into what resembled a well-organized man cave - the kind of environment where you knew anything could be figured out. In one hand, I held my own original 1982 Haro Freestyler frame and fork - number 069. In my other, a rolled-up, full-scale copy of the 2d Haro Freestyler drawing form 1983. These two items became the template for the project, and as Johnny closely inspected the frame, calling out the tolerances, fine details, and standards that only frame builders can see, we knew we were at the start of a great journey.
I think it's fair to say that Bob Haro designed some pretty amazing graphics for this frame. His artistic talents were ever-present in the late 1970s and 80s BMX scene - whether it was his illustrations, his branding services for other companies, his influence on the identity of Bicycle Motocross Action Magazine, or his vision for product design. Bob played a key role in branding BMX Freestyle from day 1. With the Haro Freestyler, he went big, combining bold Eurostile/Universe fonts, hand-illustrated graphics, and striking color combo's that made the frame stand out and speak for itself. But, remaking those graphics in 2012 presented an entirely new set of challenges in 2012.
Having found an original, unused set of Haro Freestyler frame decals, I went looking for a printer. Knowing little about the science of printing, I was armed with the dangerous belief of "how hard can it be..?". And then, I was quickly brought down to earth. If we printed digitally, it was unlikely we would be able to accurately replicate the 3O year old colors, and that was an issue. The alternative, screen-printing, was far more flexible where colors were concerned, although minimum order quantities were way beyond our 320 unit need. Then, back in a corner of southwest England, I found a small screen printing operation where the guy was clearly stoked on the project. He used to race BMX, he had heard of Bob Haro and he bought into the project immediately. That MOQ was no longer an issue, and over the course of the next week he went all-in for the cause, mixing the inks by hand to make sure those early 1980s blues and greens were completely on point.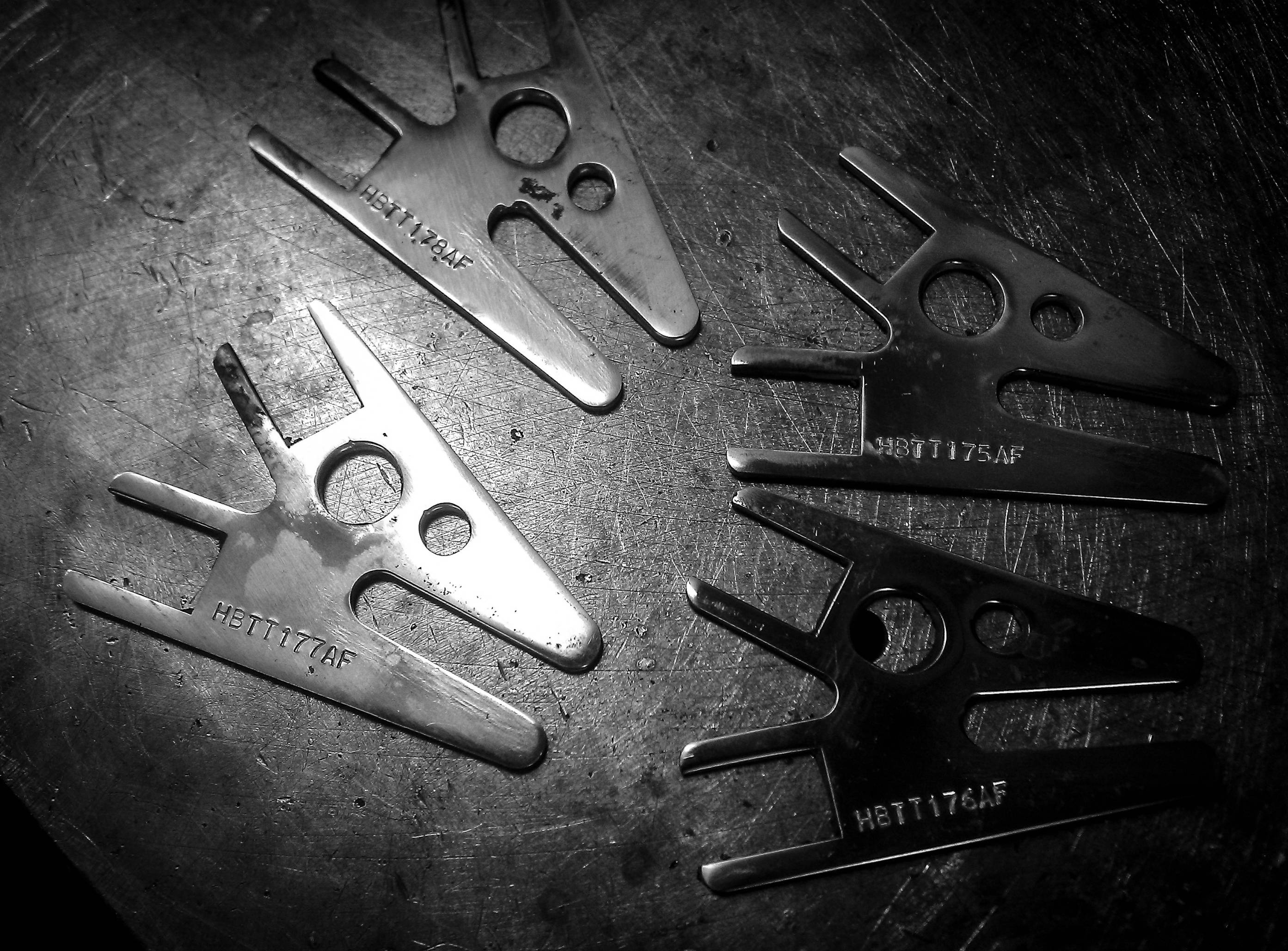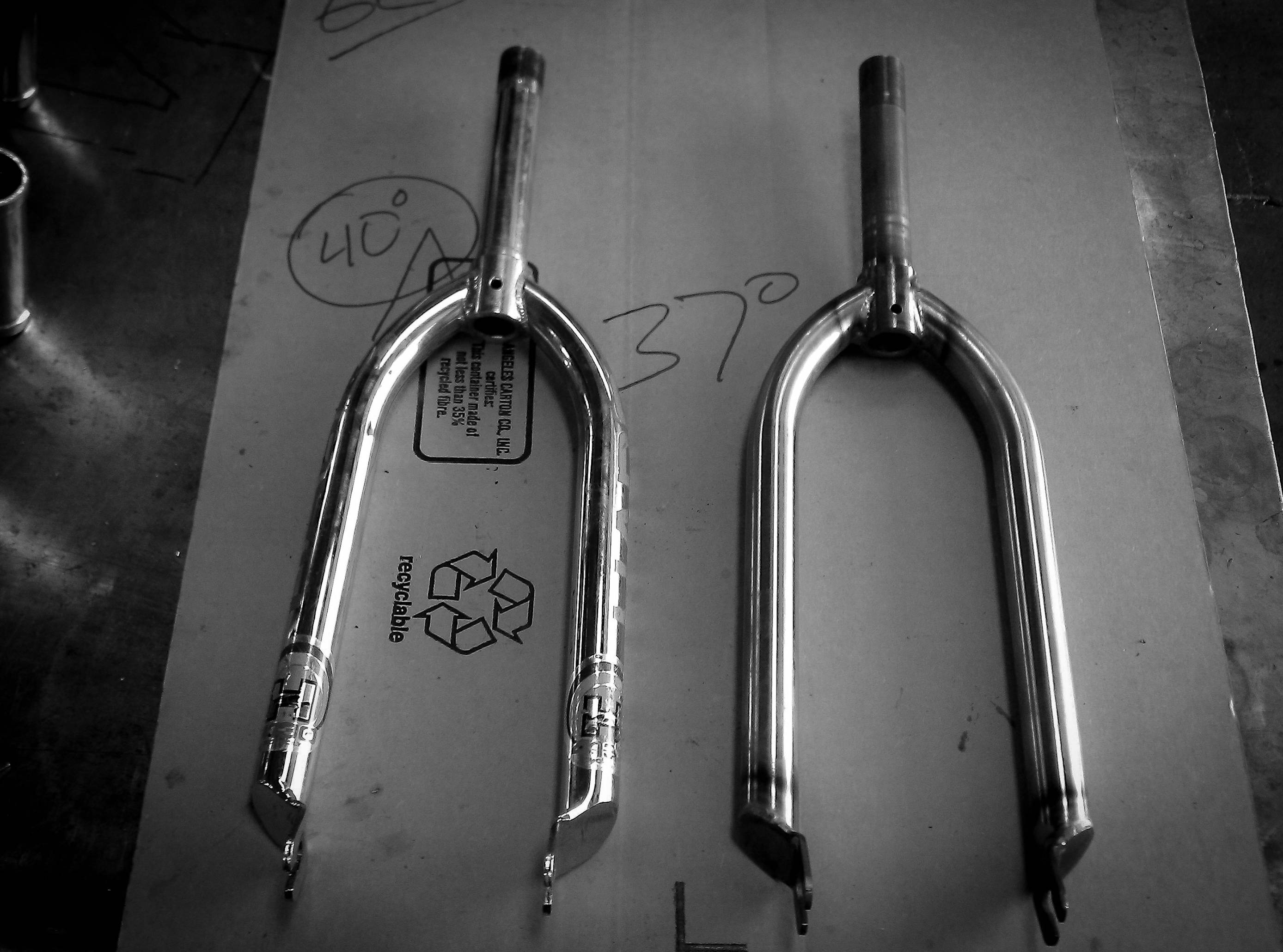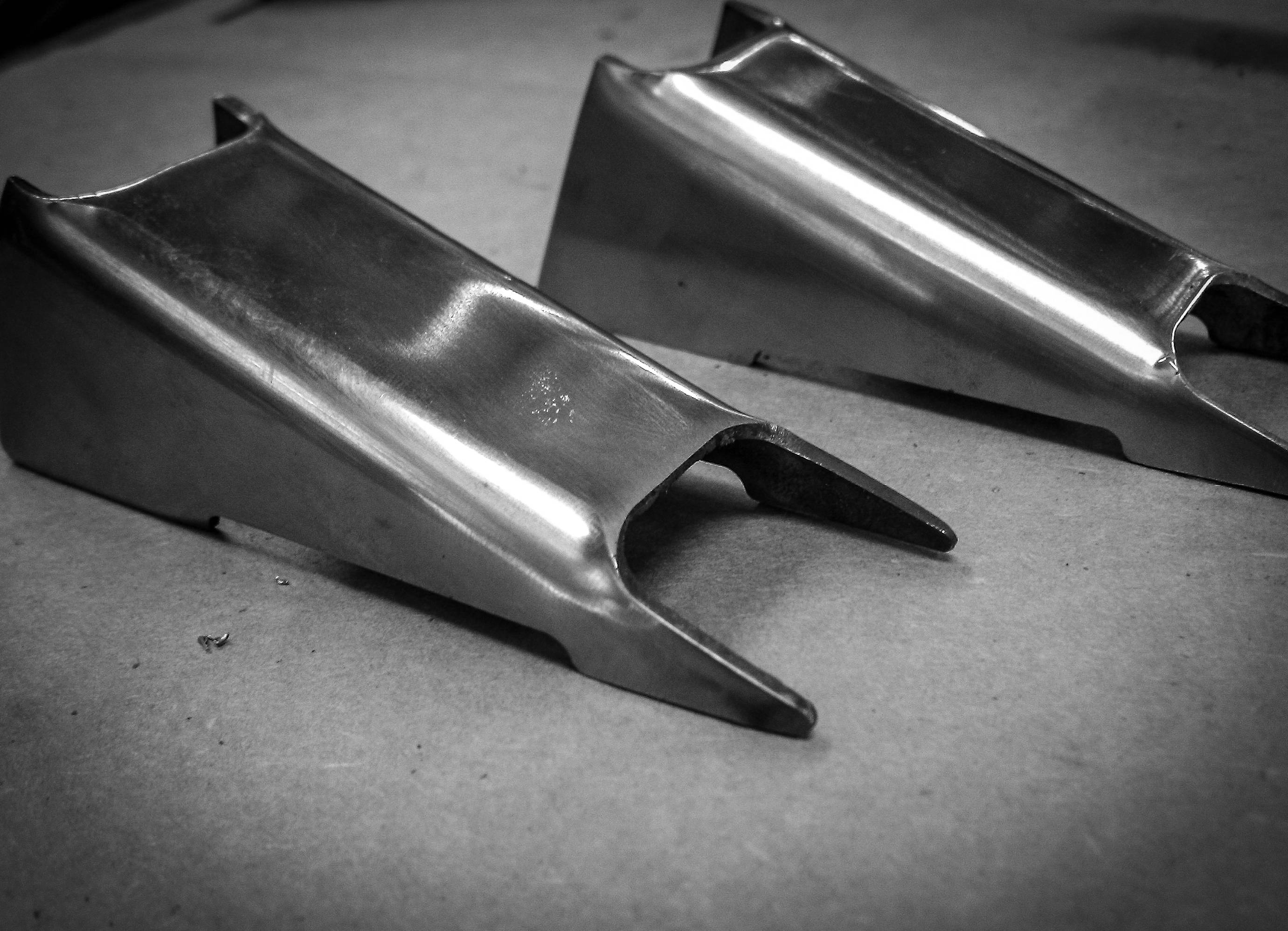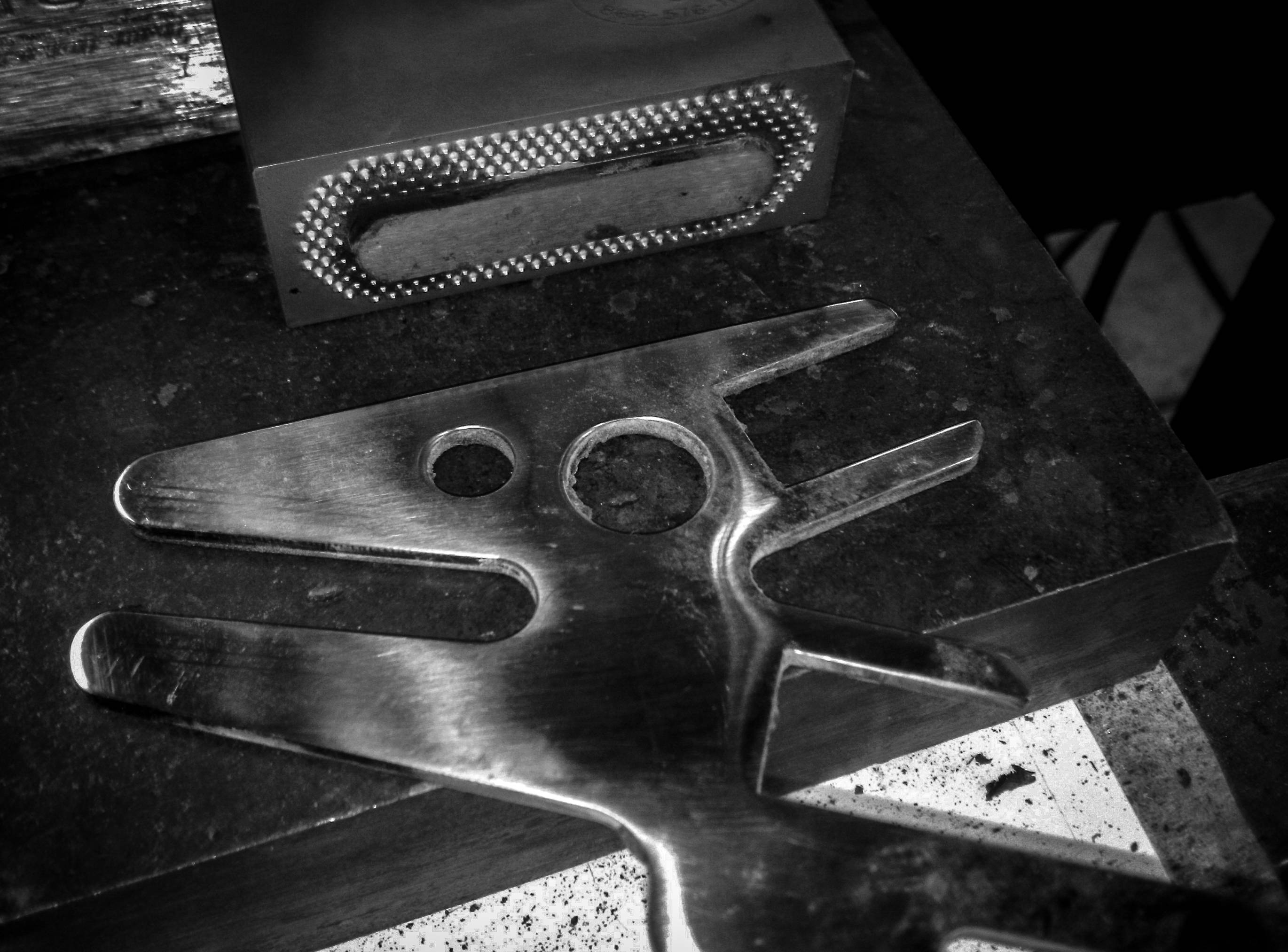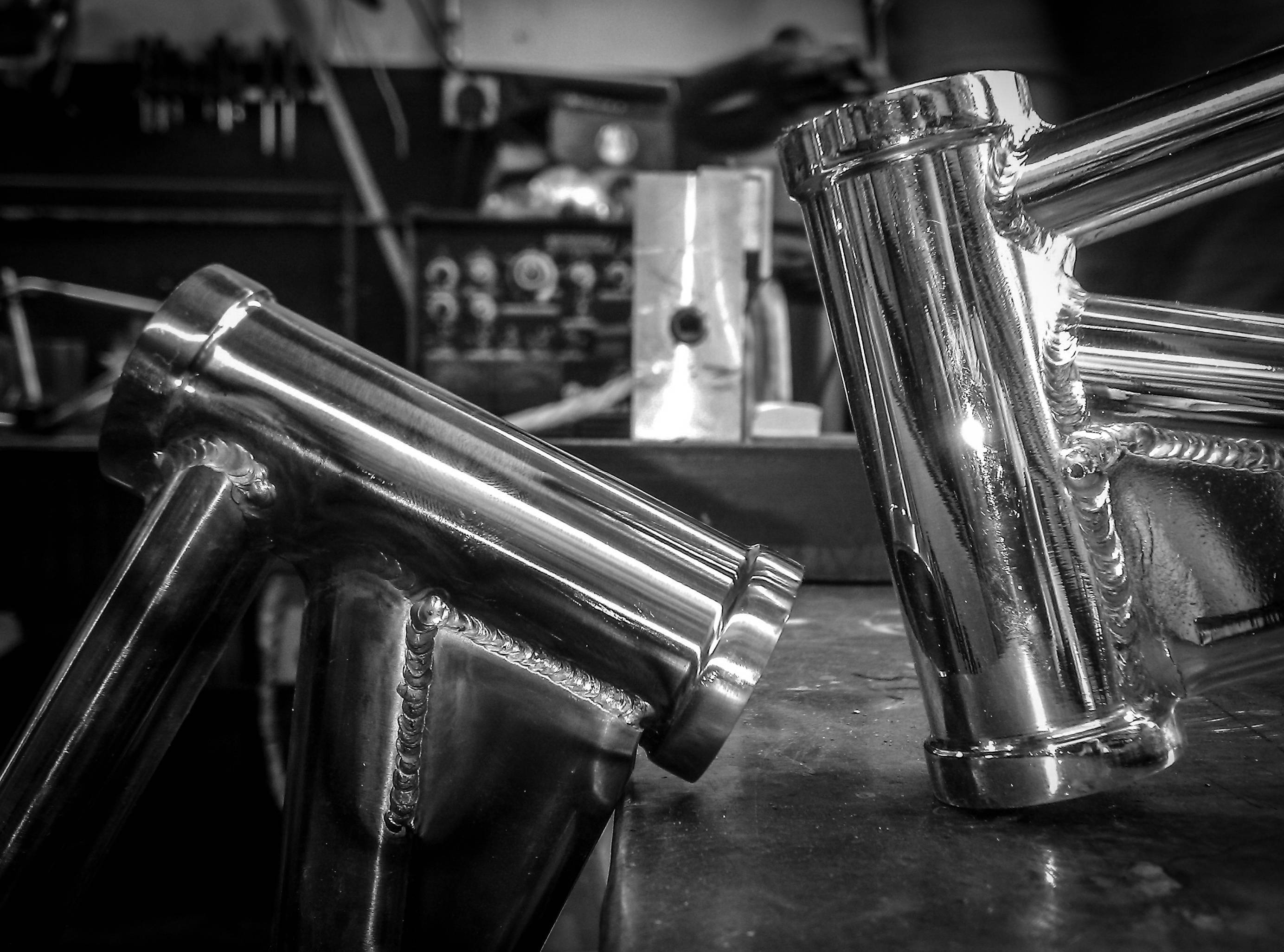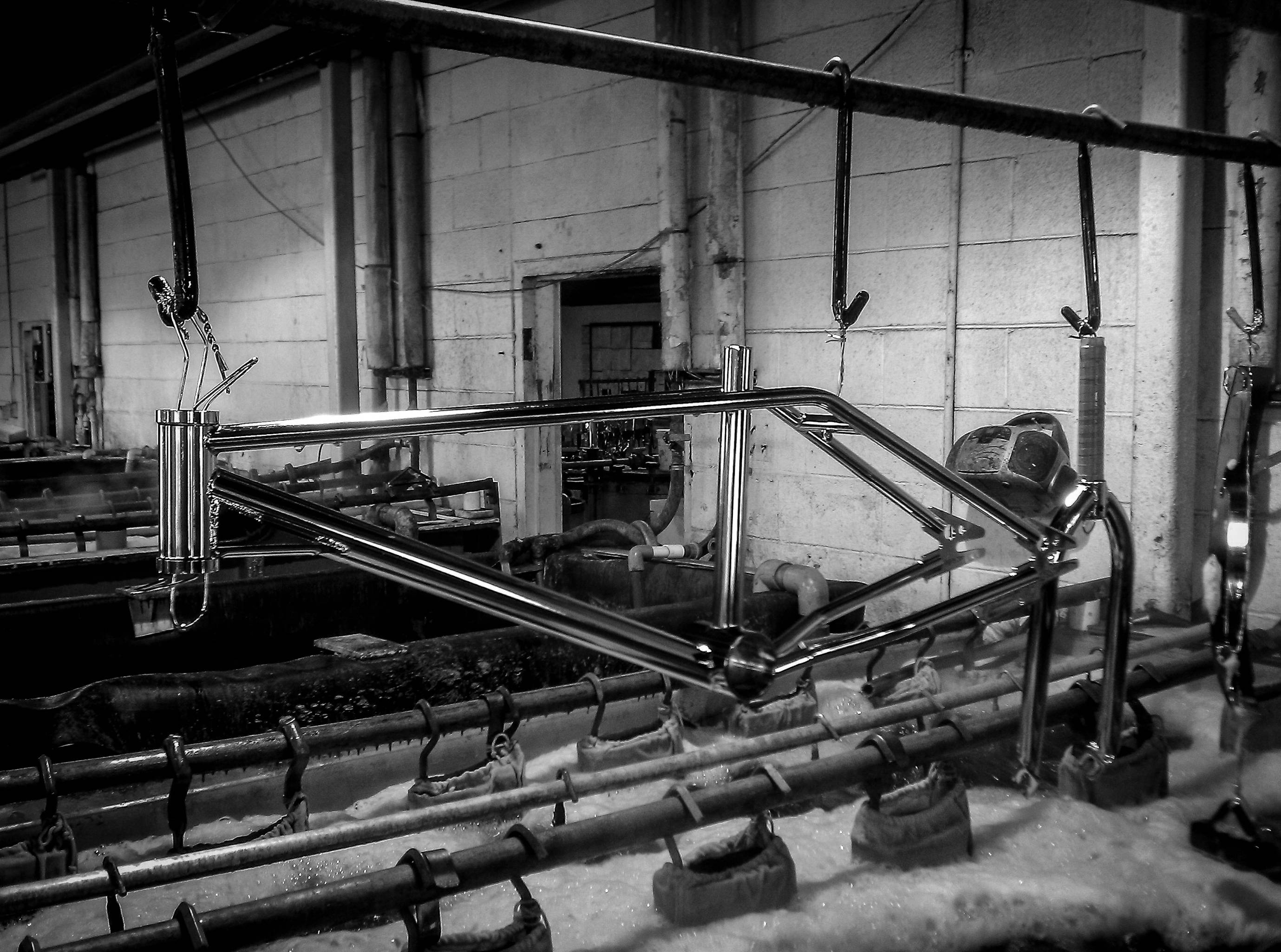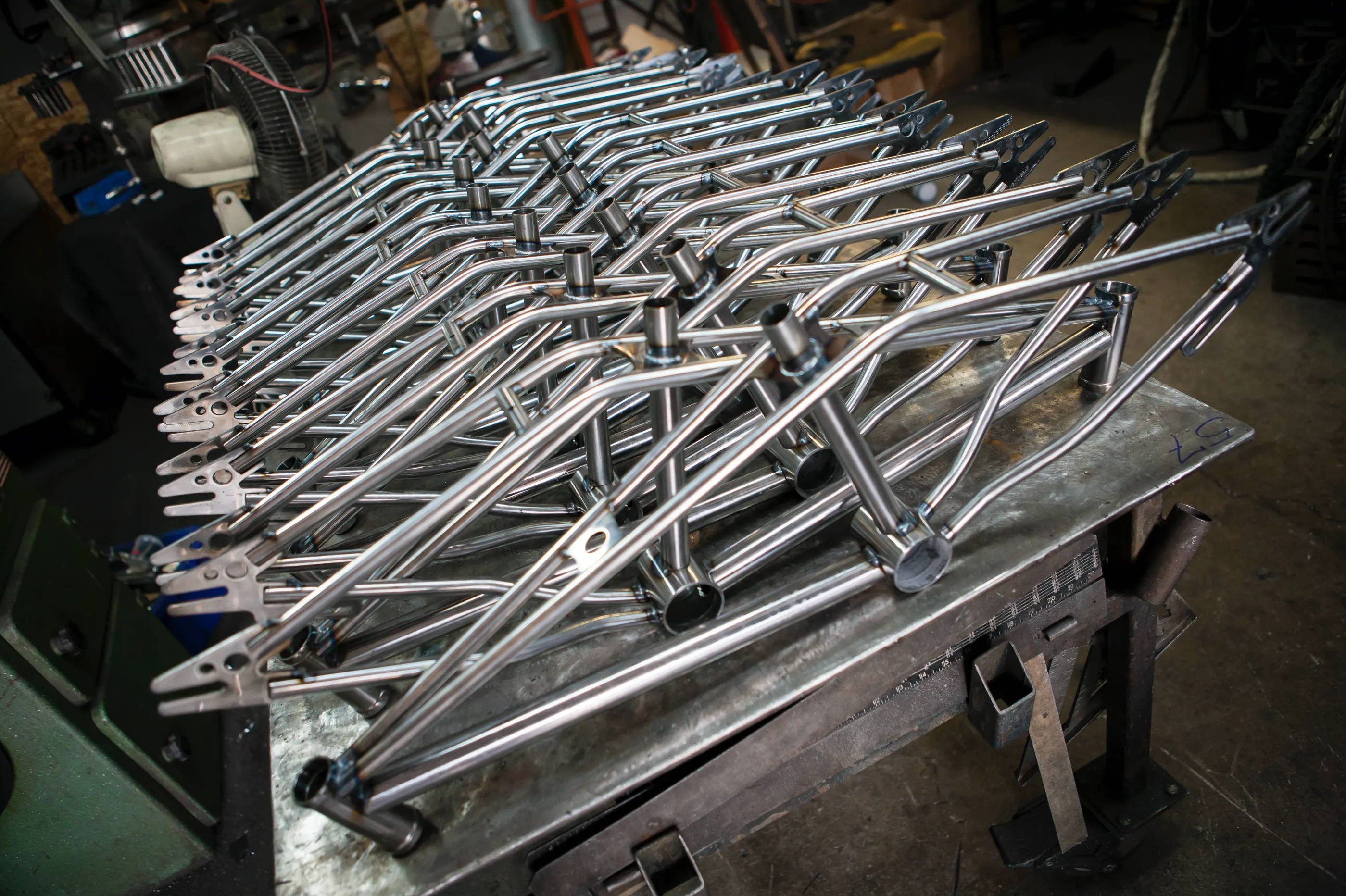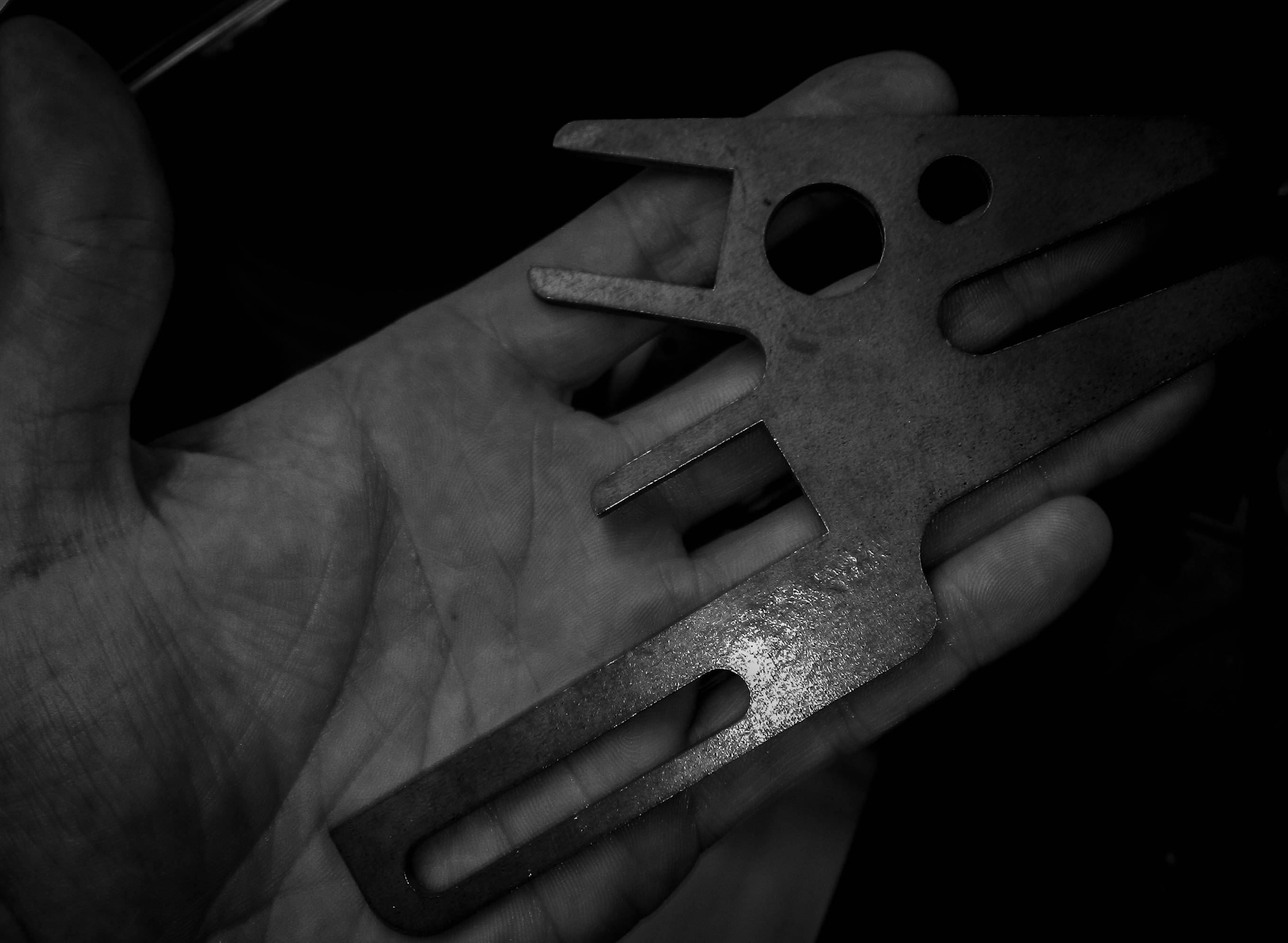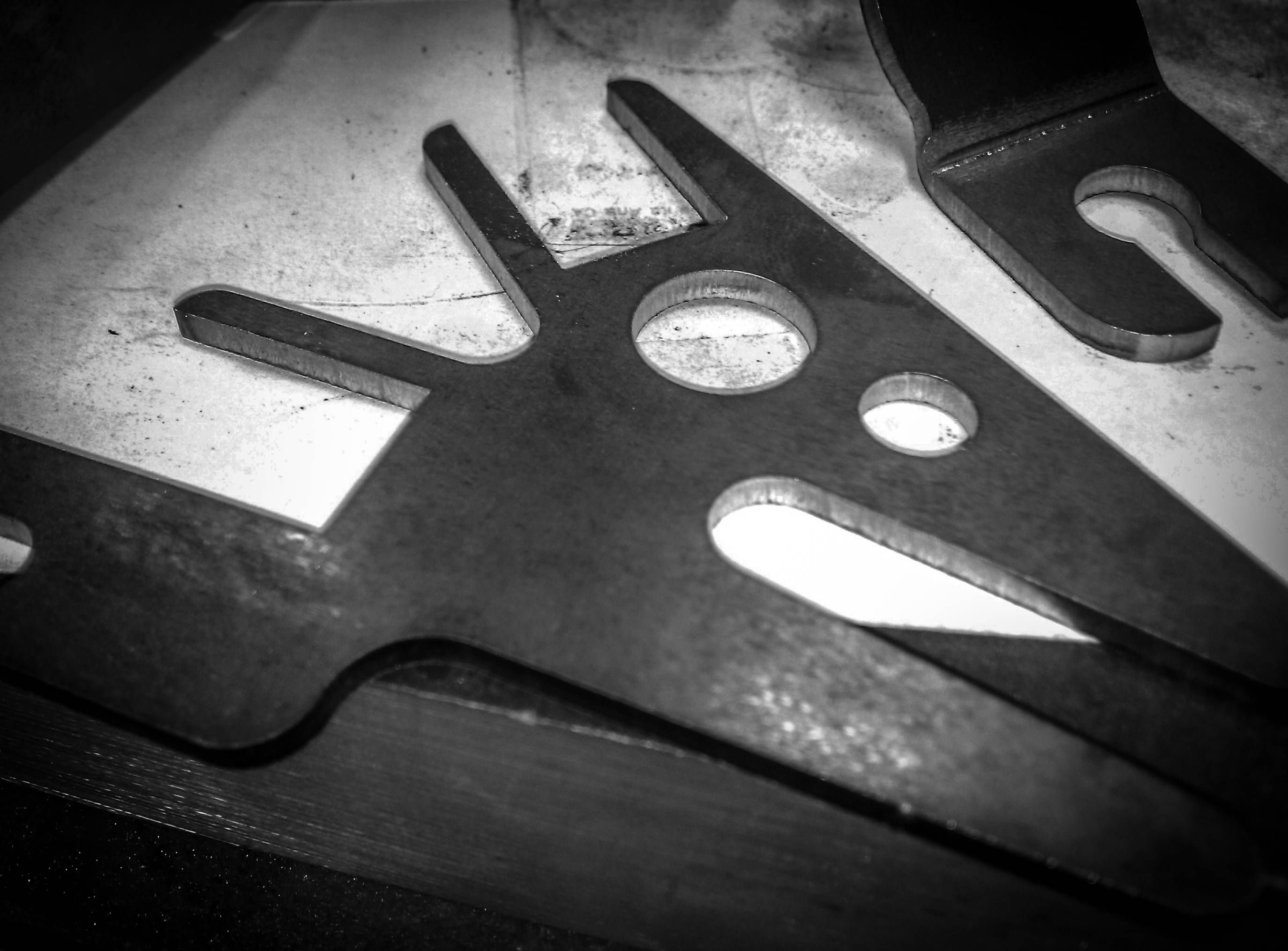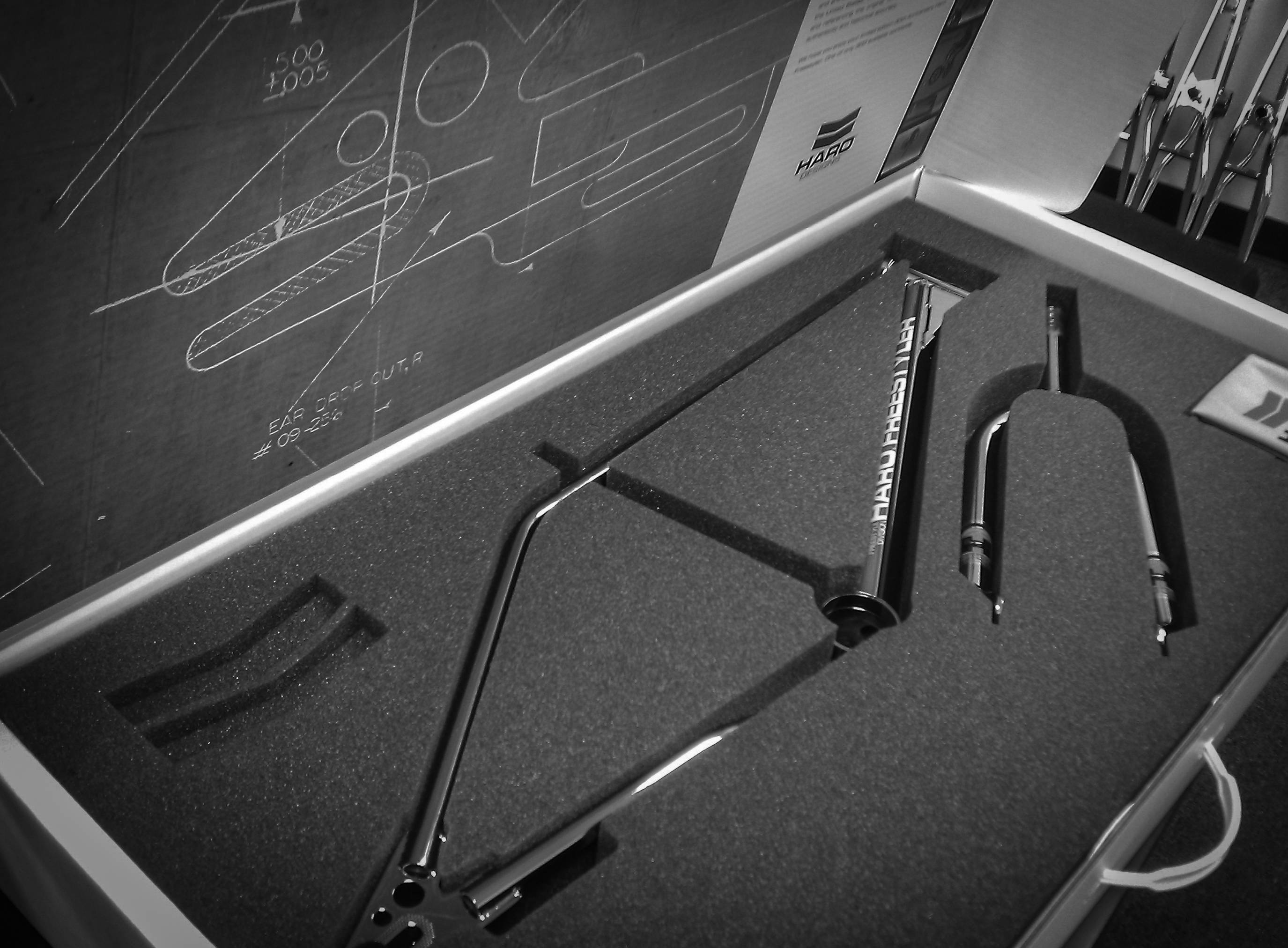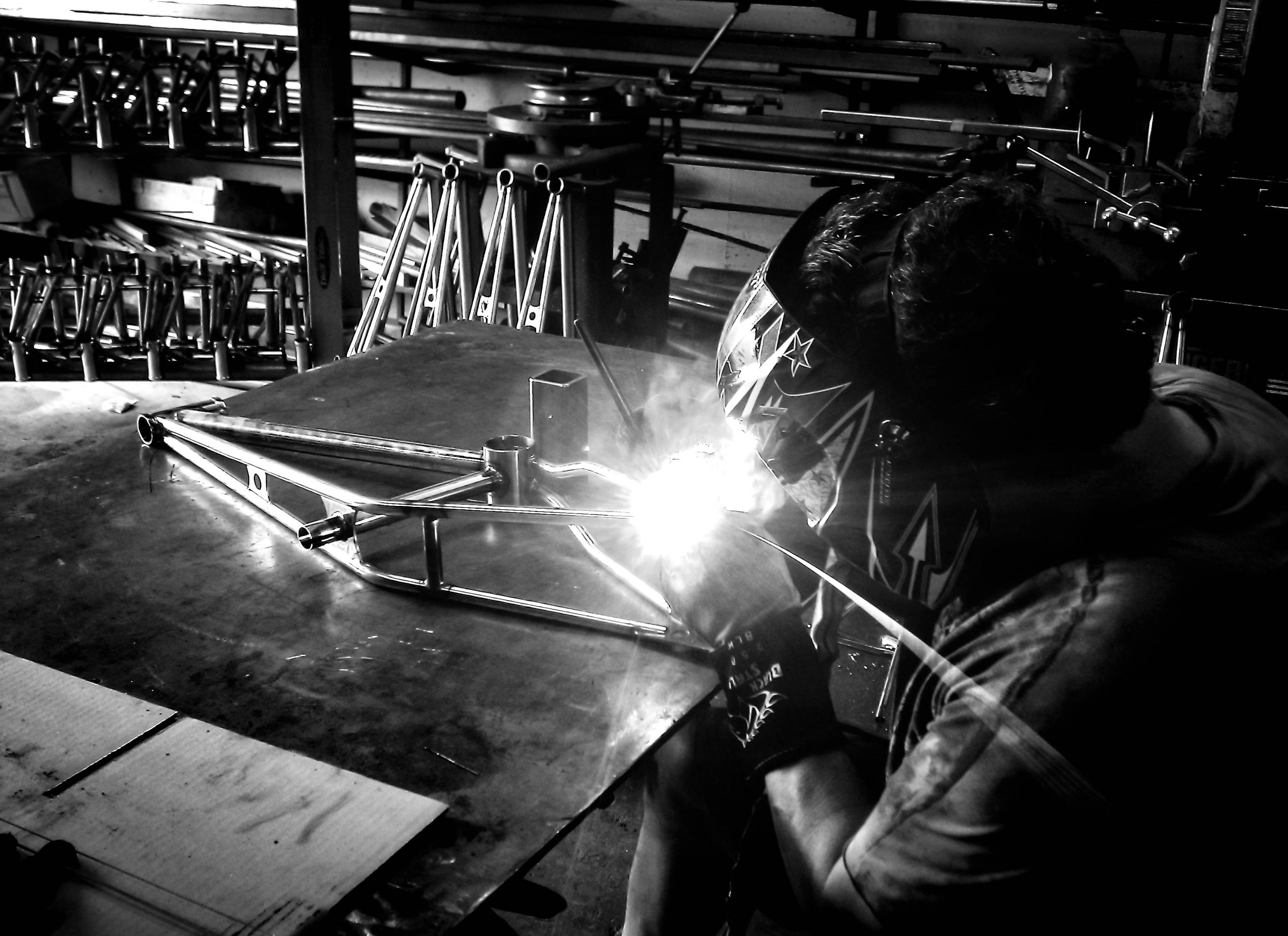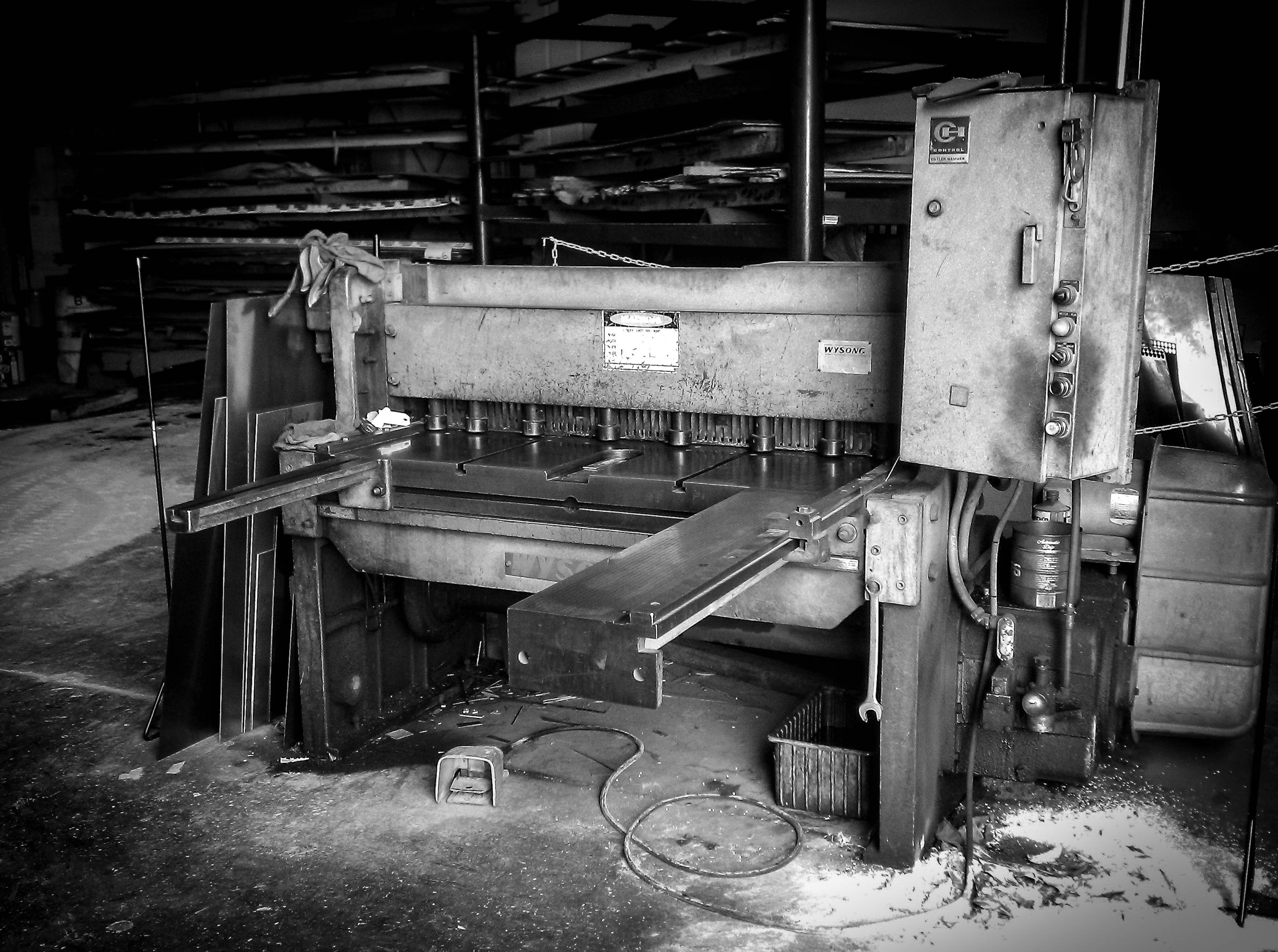 ---

---
The Torker / Haro Connection
Released in relatively small numbers in the early summer of 1982, the Haro Freestyler was built by Torker BMX in their workshop on West Commonwealth Ave, Fullerton, California. A small team of fabricators and machinists, including a young Torker sponsored BMX racer and engineering student, Doug Olsen, pooled their skills and knowledge and worked together to deliver on Bob Haro's vision for the frame. Olsen, is in fact, credited with committing the Haro Freestyler to a physical scale drawing. Judging by the date on that drawing, it doesn't appear to have happened until some time in late 1983 when the new "Haro Freestyler Master" and "Haro freestyler Sport" were being designed.
Doug Olsen - "I had my own bench in the Torker factory where I drew the frames to scale. We did this to allow us to assess angles and cut tubing for prototypes, and as you would expect, Bob was closely involved in that process when we started work on the Haro Freestyler. I remember he was living with the Johnson family and doing graphic design for them - Bob designed the Torker BMX, and Max clothing logos, (Doug Johnson operated Max, Steve Johnson, Torker) and he was riding a Torker LPX in his Freestyle shows.
Torker was a relatively small production shop. Bob Miller was the Production Manager, and there were four or five of us that did the various things to complete the frames and forks. We took care of everything apart from stamping out the dropouts and flat parts (DP; my research points to Executive Tool Inc in Anaheim) and the painting and chrome plating. We sourced the Chromoly from Tubes Incorporated and machined the Bottom Brackets and Head Tubes; bent, coped, mitered the tubing, and fabricated the frame and forks in-house. I stamped the serial numbers into the dropouts.
Bob Haro was a great guy, and the Johnson's were excited to see him do well. His need for Haro frames escalated monthly and they eventually became our priority. When Torker was on the verge of closing its doors in late 1984, we were operating out of five individual adjacent workshops and producing nothing but Haro's."
Harold McGuther (Magoo) - "I was hired by the Johnson's in 1982 and mainly worked on the advertising and marketing side of the business for Torker and their clothing brand, Max. In 1984, we were producing 4-500 Haro frames per month. As they came back from Bush Plating in Garden Grove, or the paint shop, It was also my job to install the Haro frame decals before sending them down to Bob in Carlsbad, or out to the Haro distributors. For Torker, the writing was on the wall - Freestyle was rapidly becoming the growth category in BMX, but Steve Johnson (Torker's president) wasn't convinced and we continued to focus on the BMX Racing market. I worked on the development of the Torker Freestylist model with Bob Miller in the summer of 1984, but it was too late, and we didn't get it to market before Torker closed its doors for good in November that year. I went to the bankruptcy auction and bought my old desk and watched as Seattle Bike Supply bought the Torker trademark for $3,000. Bob Morales and Todd Huffman bought the Max apparel brand trademark, and that was the end of Torker as a business."
In 2011, while on a road trip with my friend Stephan Prantl, we decided to check out the site of the old Torker factory in Fullerton. Sometime in late 1981, Bob Haro and the Torker staff began discussing the Haro Freestyler in these buildings, and over the course of the next two years, we estimate that around four thousand of the frames and fork sets were produced by Torker. In January of 1984, production began of the Haro Sport and Haro Master. 1984 was the year that BMX Freestyle found its audience and these two innovative models, as well as Haro's rider recruitment and commitment to promoting the new sport, were undeniably key factors in its rapid growth.
---

In 2020, we start all over again with the same energy; the same eye for detail; the same focus on authenticity, and a strong motivation to put the founding story of Haro Designs on the record. In January, we start the process of manufacturing 300 authentic First Generation Haro Master's, and Prototype Haro Sport's, in the same small workshop in Santa Ana, California that the reissue Haro Freestyler emerged from in 2012. The template for this new project is another unique frame and fork - one sold to a young pool rider named Donovan Ritter in the parking lot of the Pipeline Skate Park in early 1984, by none other than Bob Haro.
Thanks for indulging this project story. Stay tuned for the next installment when we get into the business of making the new reissue Haro Master and Sport prototypes.

Dom Phipps
Project Manager
Haro Bikes
December 23rd, 2019.
---
In June of 2011, True Torch welding built the prototype of the 2012 Haro Freestyler. We took the frame to a local custom chrome shop along with our videographer, Terrell, to shoot some footage of the process. Back at Haro, we applied the decals, and held in our hands a genuine USA made Haro BMX frame and fork, built to exacting standards in southern California, with a coat of chrome applied by the same guy that plated the original Haro Freestyler's 30 years ago. This was a great start to a project that put new chapters of BMX history on the record.