The first national of the year is in the books and it was a great weekend for Haro Race! After a year where almost all the nationals had been canceled due to Covid-19, this year's Winter Nationals saw over a hundred motos more than expected! And while Covid restrictions are still very much in place, its safe to say that people are excited to get back to the track and do what they need to do to respect guidelines but still get out on the track from some good ol' fashioned BMX!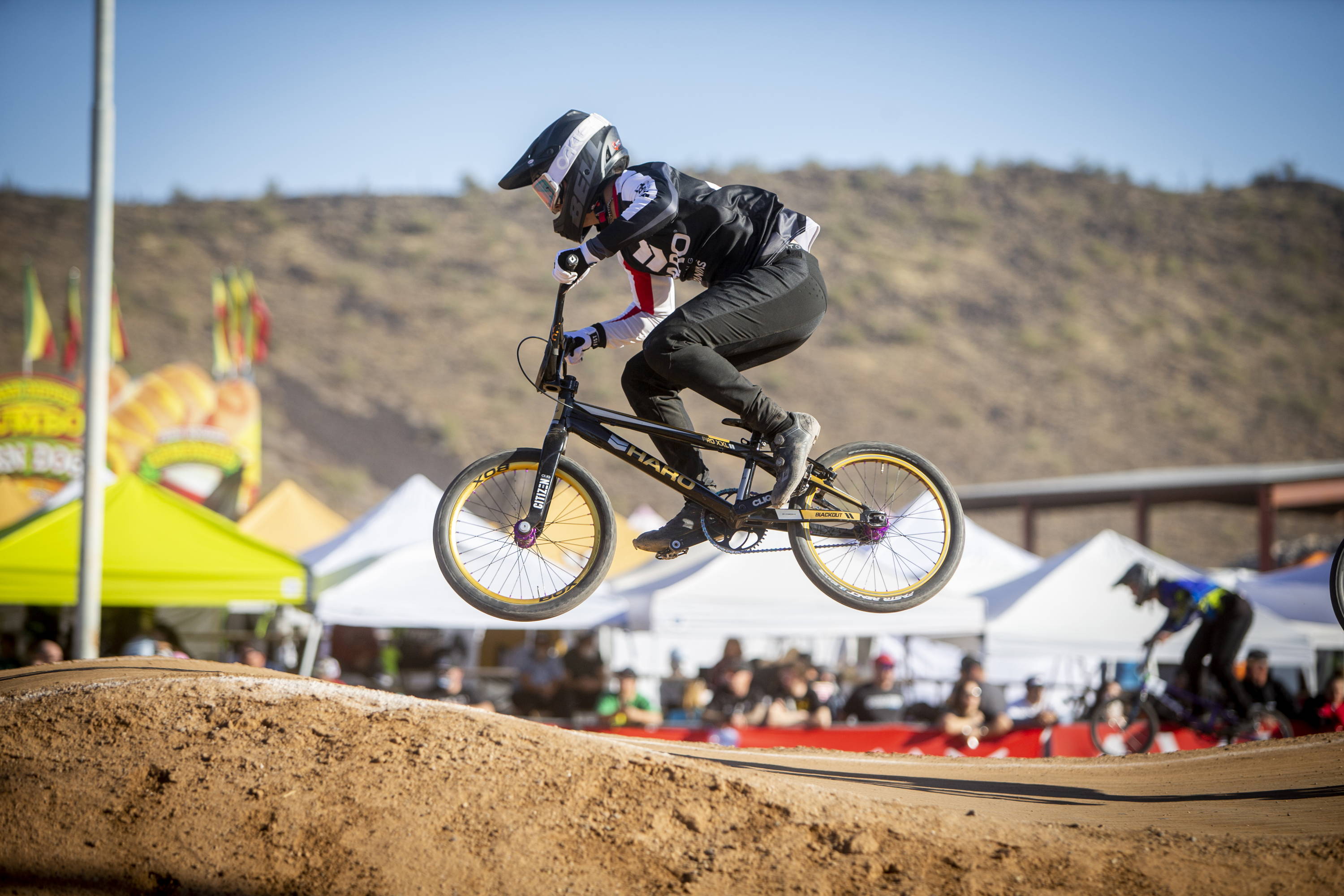 This was a weekend of first and lasts for Haro Race. Just before the race, Brooke Crain announced that 2021 will be her last year racing pro. And while it is sad to hear that Brooke will be retiring from her professional racing career after 2021, we are all very excited for Brooke and what this next chapter of her life has in store and we wish her the very best! However, don't count her out just yet! Just to let us know that her year is just getting started, Brooke charged all weekend and earner a 3rd place finish in Saturday's main, ending her final Winter National appearance with a bang!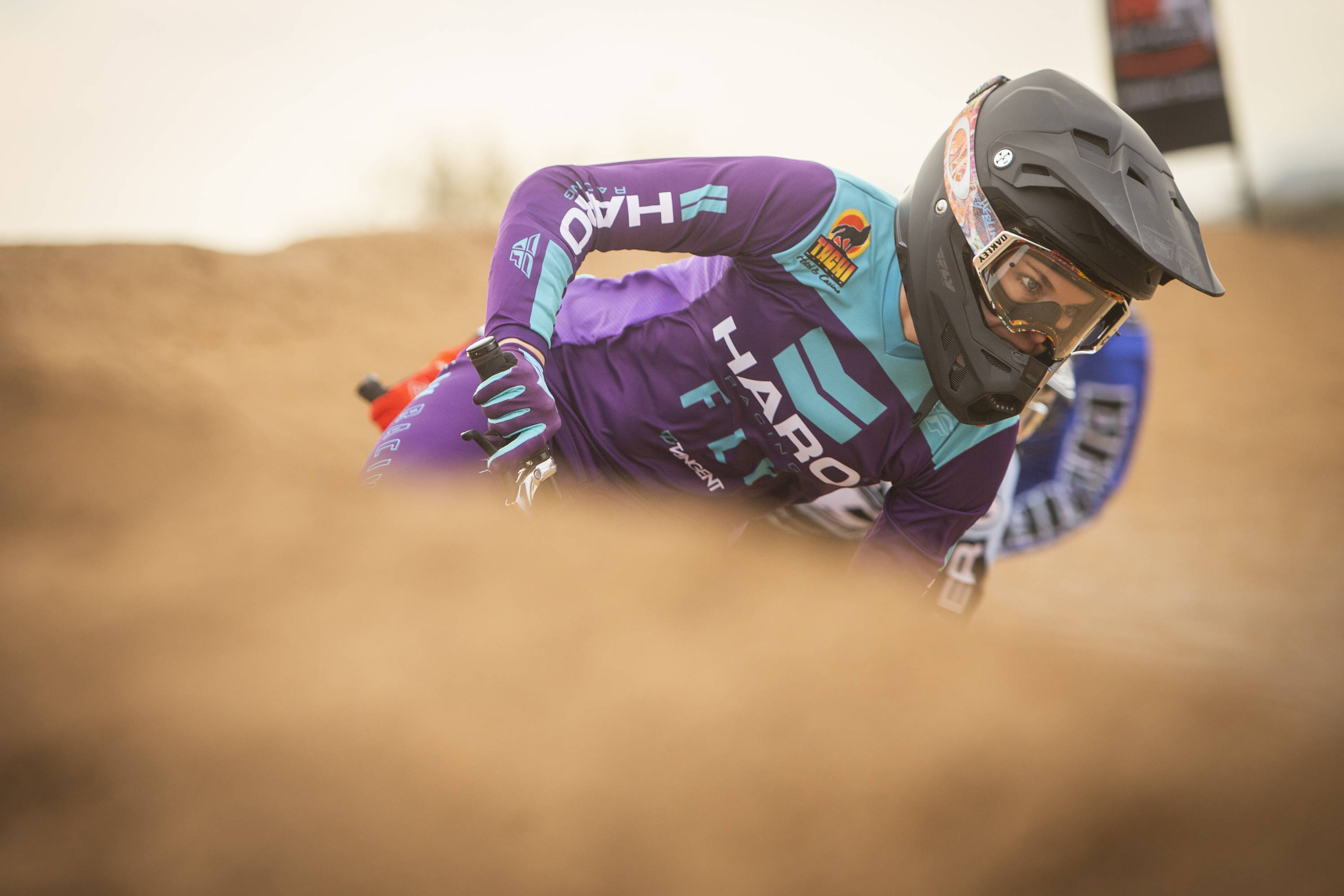 Brooke Craft on the other hand, had her debut in the Pro Class this weekend. So while it was one of Brooke Crain's last pro races, it was Brooke Craft first pro race weekend and we couldn't be any more excited for her! While she wasn't able to make the mains, she did have a great showing over the weekend, learned a lot, and is for sure to return stronger than ever in her next national pro class appearance.
Anthony Bucardo was also at the races holding it down for Haro and earned himself a third place finish in Saturday's Pro main as well! An overall great weekend of racing Haro and can't wait for more!
---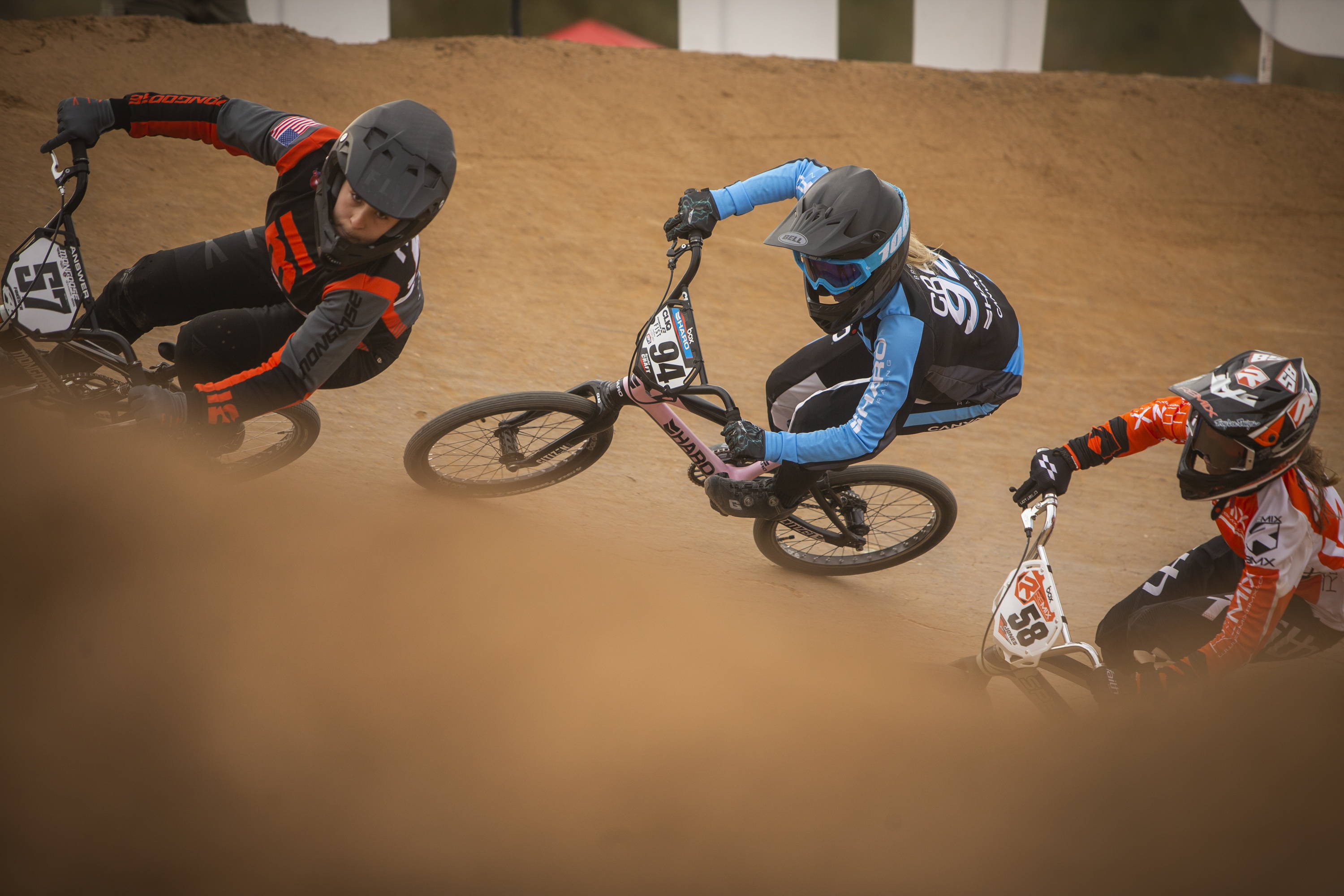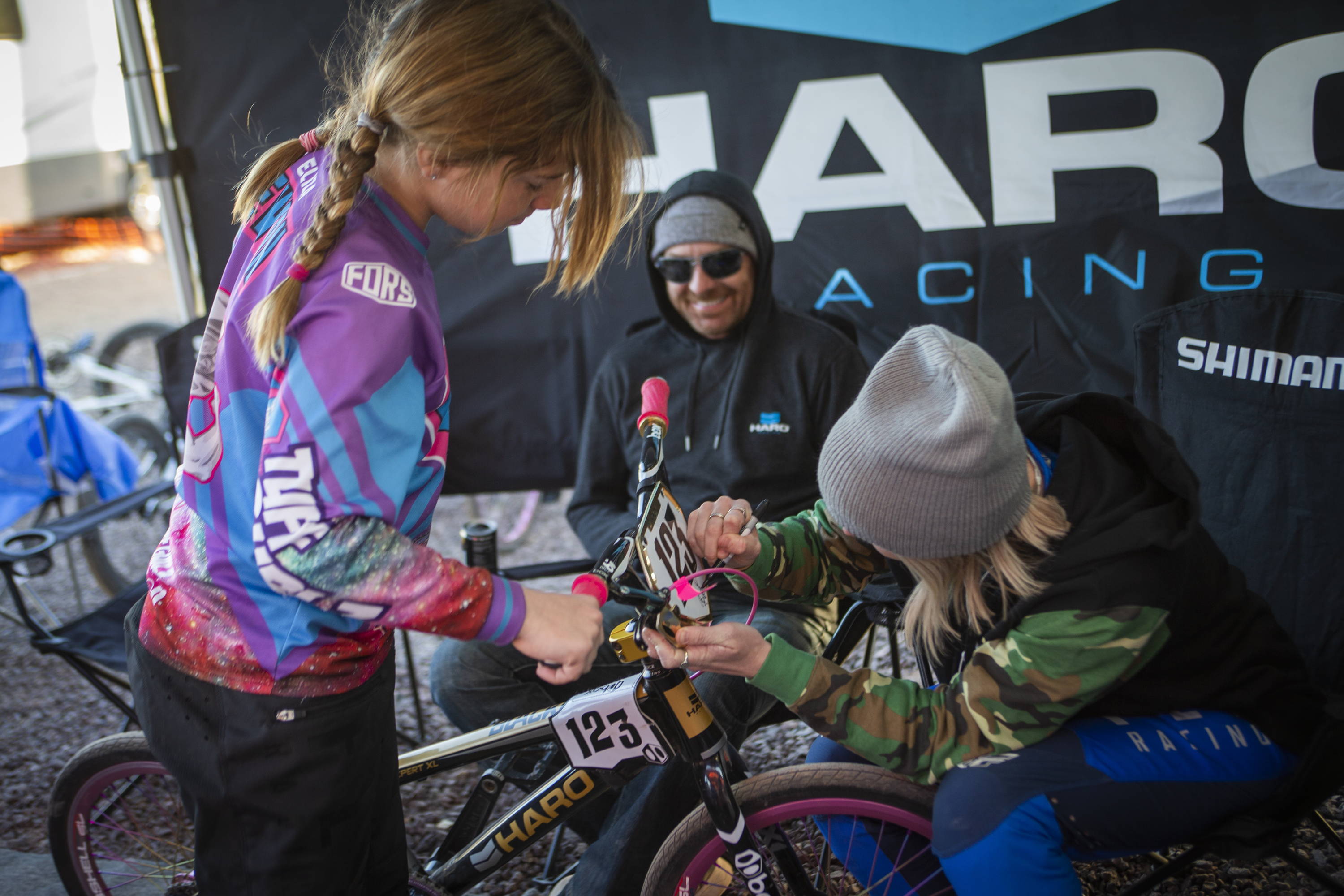 ---