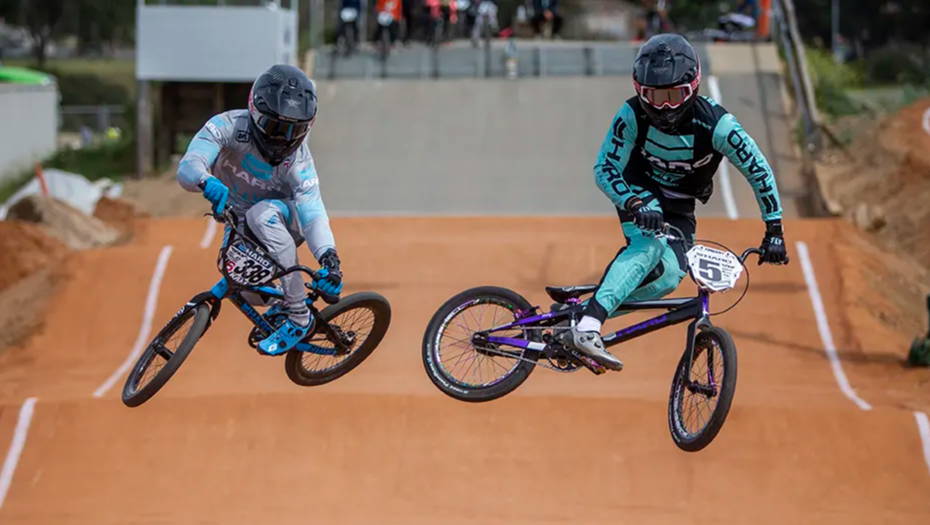 Haro Racers Earn Spots on the 2021 BMX Worlds Team
---
This week USA Cycling announced their teams for the 2021 BMX Worlds in Papendal and both of our men's elite racers, Anthony Bucardo and Kam Larsen earned a spot on the Elite Men's Team.
Earning a spot on this team puts Kam and Anthony amongst the best of the best racers in the United States and the world. Their hard work and dedication has paid off with this amazing opportunity to represent our country AND Haro on a world stage!
By both earning spots on the team, Kam and Anthony have made Haro BMX the ONLY Brand in BMX with more than one Mens Elite racer representing USA BMX at the Worlds. This is beyond exciting as we only began building this new team two years ago and already both of our newest team members are making their presence on Haro Race known internationally!
In addition to our men's racers, Haro's Rookie Pro Racer, Brooke Craft, has also earned a spot on the Junior Women's team! 2021 is Brooke's rookie year racing in the Women's Pro Class and with such a big jump up in competition it really is incredible that she has been able to step up to the pro class and make such an impact within her first year as pro!
So that will be three athletes total representing Haro and the United States at this year's Worlds Race, a beyond exciting year for Haro Race and Brooke, Anthony and Kam!
---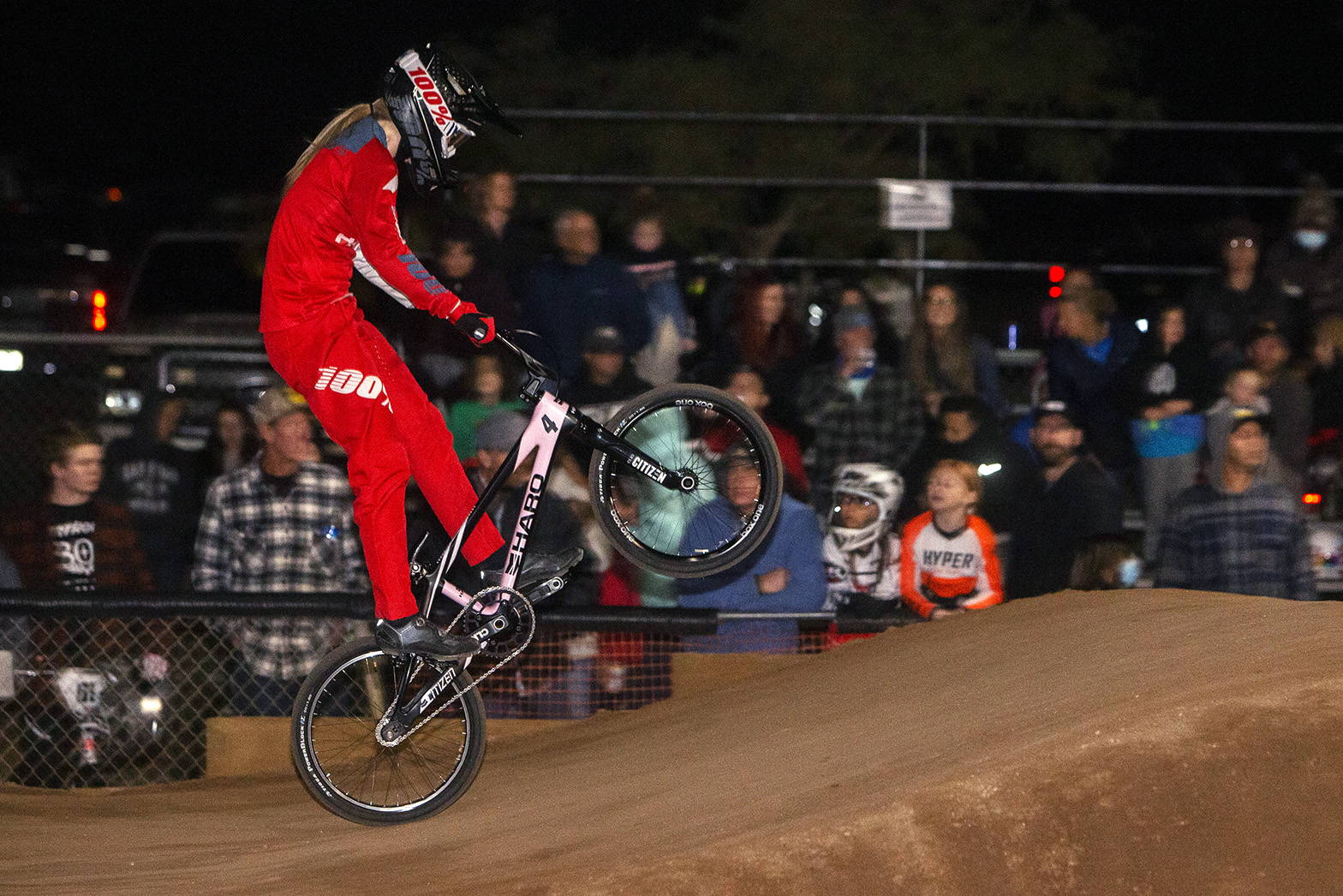 ---