We are stoked to share some exciting news. As of 2022, we have added two new riders to the Haro BMX Team roster to create our first official Women's Freestyle BMX Team!
Perris is a leader in Women's Freestyle BMX. Originally from the world professional Muay Thai fighting, Perris is a true force both on and off her bike. Taking the BMX world by storm in 2018, with high airs and flawless style, Perris separated herself from the rest of the pack and cemented her place in the sport. Coming off of a huge year in 2021, including competing for Team USA in the Tokyo Olympics, we are beyond excited about Perris joining team Haro in 2022. Perris will be joining the rest of our team on our next trip to Colombia next week so stay tuned for that!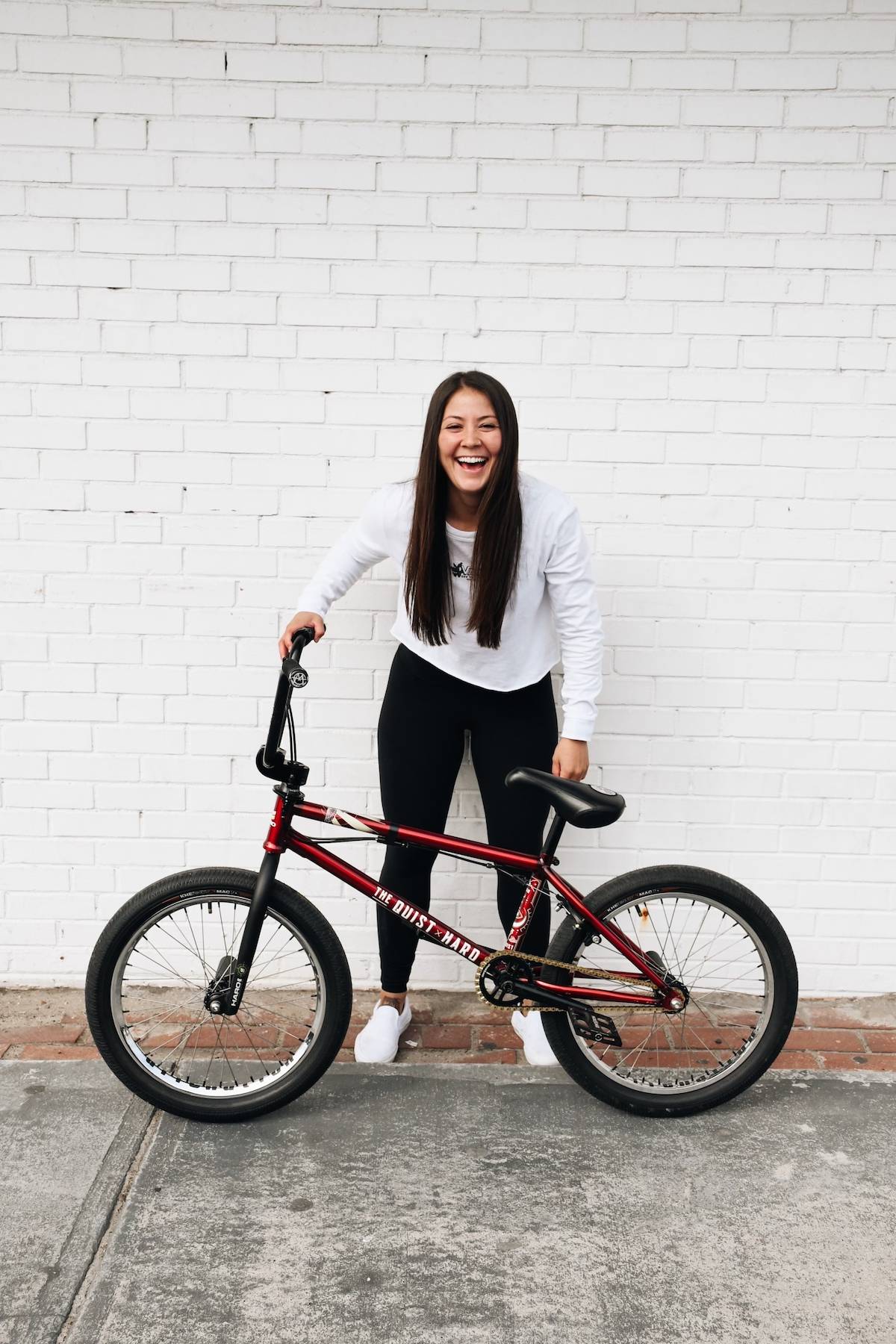 If Perris is the current face of Women's Freestyle BMX, the Keir is the face of the future. At only 12 years old, Keir maybe one of the youngest riders to date to join Team Haro. But don't let her age fool you, her riding speaks beyond her years!
Keir is the current reining USABMX Freestyle National Champ.